Lodi Gardens Pt 2

Beez Neez
Skipper and First Mate Millard (Big Bear and Pepe)
Fri 12 Apr 2019 22:57
Lodi Gardens, Delhi – Part Two
We headed to The Butterfly House.
The lily pond.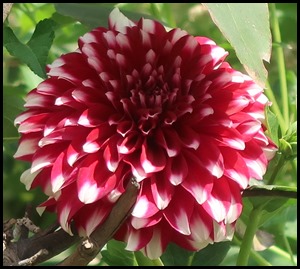 Blooms were happy but the Butterfly House door was wide open – probably for a very long time.
Chaps along the way.
The Lodi Garden is fringed with numerous trees, plants and species of roses and bloom to their fullest between February and March. The Garden also welcomes many species of birds that breed and feed next to the lake including squirrels that approach you for food especially when they see you sitting on the benches in the garden. It allows for a serene and peaceful getaway from the mad rush of the city life.
Far too tired to track around this long monument to find an information board and an ice cream was calling...... We later found out it was the fortification around Sikandar Lodi's tomb.
Final blooms.
The jogging track, big flower bed and a tired Bear enjoying his ice cream.
ALL IN ALL HISTORIC RATHER THAN PRETTY IN THE GARDEN SENSE OF THE WORD
PRETTY PLACE FOR TOMBS
---