Sealife

Beez Neez now Chy Whella
Big Bear and Pepe Millard
Fri 11 Apr 2014 22:57
Sealife, Trafford Centre, Manchester
We were offered half price tickets to get into Sealife on our Legoland visit. Off we went after lunch. We listened to a talk on turtles, egg laying and with some great light trickery, it was if we were on the beach watching the events, all very clever. Next we found ourselves in front of a tank with bobbles in the middle that the boys could scramble up into, made for great pictures - Josh and Ben got up close and personal with a green moray eel and several lionfish.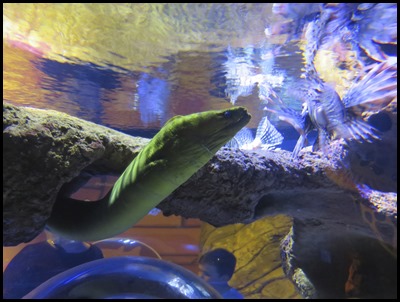 Green moray and up close with a lionfish.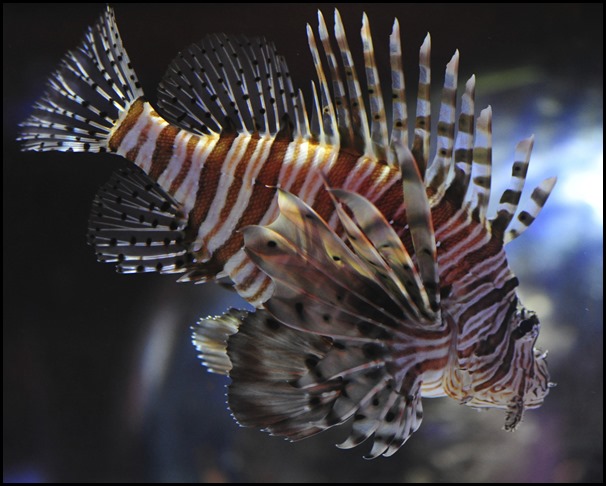 Dodgy fish, but they do have a presence about them.
Turtles.
A seahorse through convex glass.
Little fish and a shark in the big tank.
Quite sad to see this big girl swimming round and round, round and round.
The boys pressed the buttons that changed the water colour, still itchy things though........
It was nice to watch the jellies for a while and turn them monochrome.
I was watching the jellies as Grandpa was waiting the boys in the play den, after a momentary nod.........
A final look in the big tank and home for supper.
ALL IN ALL GOOD FOR A COUPLE OF HOURS
---