To Staniel Cay

Beez Neez now Chy Whella
Big Bear and Pepe Millard
Wed 6 Apr 2011 21:11
En Route to Staniel Cay, The Exuma Islands, Bahamas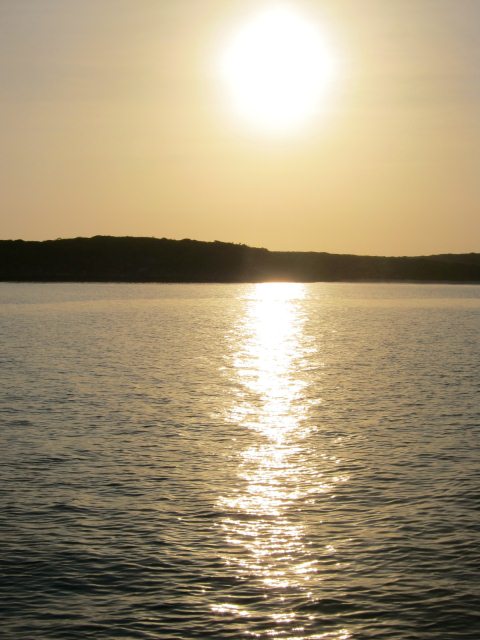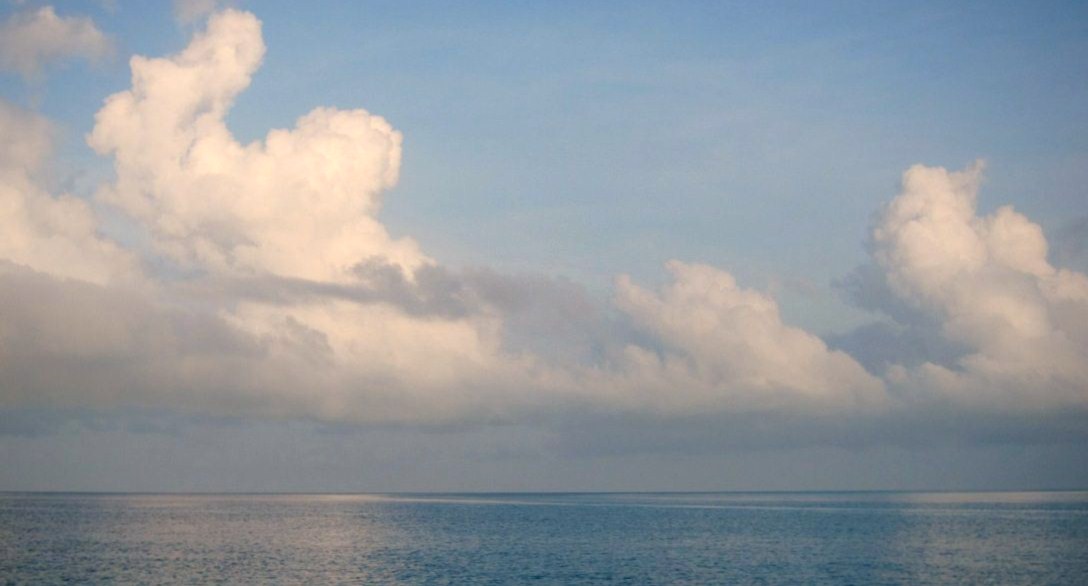 We were up and off this morning at eight on a beautiful morning, the water so still we could see starfish on the bottom.
No wind - so a gentle motor the seventeen miles, inside the reef, although shallow - nothing but sand beneath us
Keeping a good look out , we managed a game of Upword which I won, but I lost twice at backgammon
Late afternoon the water was even flatter, just a ripple from Beez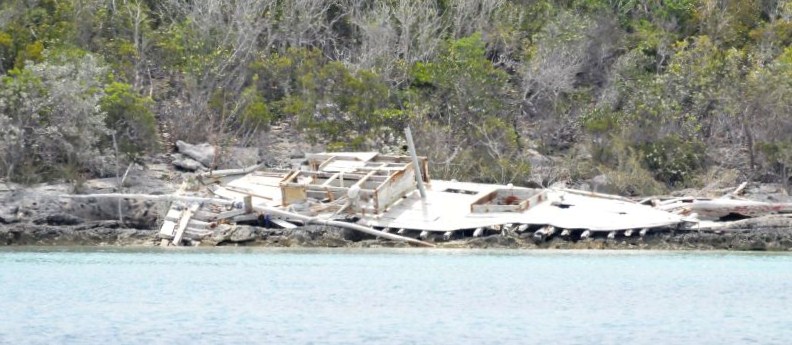 The last corner before we pulled into Staniel Cay, as we did a reminder that these waters can be tricky, a very sad girl
We were answered on the radio by the dock master who gave us instructions. He was there to direct on the quayside. I went mad and parked backwards and then went about my chores. Bear called me when he was ready to launch Beez Neez, I stuck my head up and was astounded to be face to face with a couple of sharks - licking their lips. Actually they were nurse sharks. There were loads of huge stingrays just cruising around. Not what you expect at all. Snorkeling tomorrow just took on a whole new challenge.
After lunch we went for a wander. When we had parked we were level with the jetty, when we tried to get off we found ourselves four foot lower - amusing to clamber off
Our girl was quite at home amongst some very wealthy chic's (middle left - a Princess V74 from Jersey)
ALL IN ALL CHUFFED TO BITS, SO LOOKING FORWARD TO EXPLORING
VERY SLACK JOURNEY TO THIS STUNNING PLACE
.
---