A Little Chap in D.C.

Beez Neez
Skipper and First Mate Millard (Big Bear and Pepe)
Fri 12 Aug 2011 15:17
A Chap to Show there is a Little Wildlife in Washington D.C.
In some ways it is quite strange to be in a city, not only so flat, but somehow a little sterile. Very few people seen pushing pushchairs, just a few joggers, no duck ponds and a tiny number of dogs being walked. In fact we saw very few birds, so it was a nice treat to see this little chap wandering over to a lady who shared a cheese biscuit with him.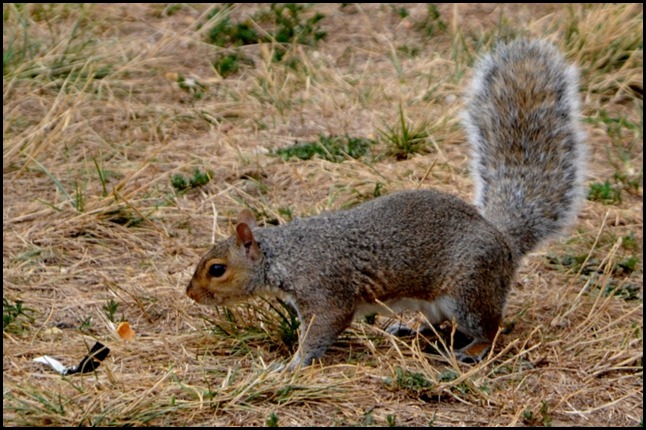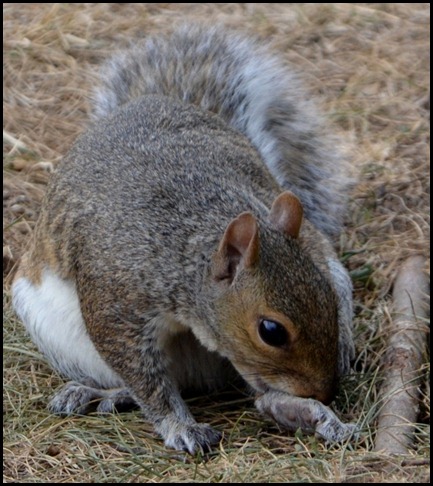 A quick itch on the foot to deal with
A swift pose for me
Then off foraging once more
ALL IN ALL THEY MAY BE SEEN AS PESTS – BUT SO CUTE
---