Thomasland

Beez Neez
Skipper and First Mate Millard (Big Bear and Pepe)
Mon 29 Aug 2011 22:17
Thomasland with Family Law
Up we all jumped, drove down to Thomasland, the excitement building - and then we saw him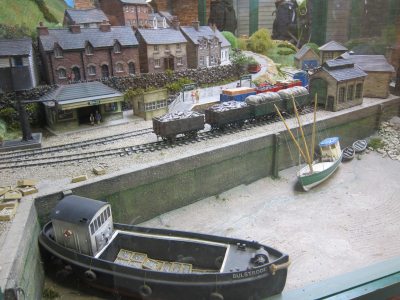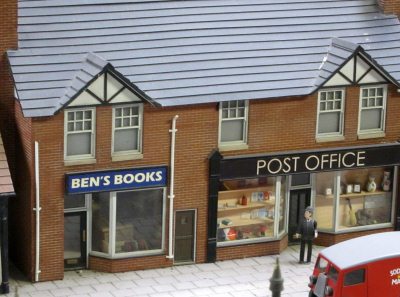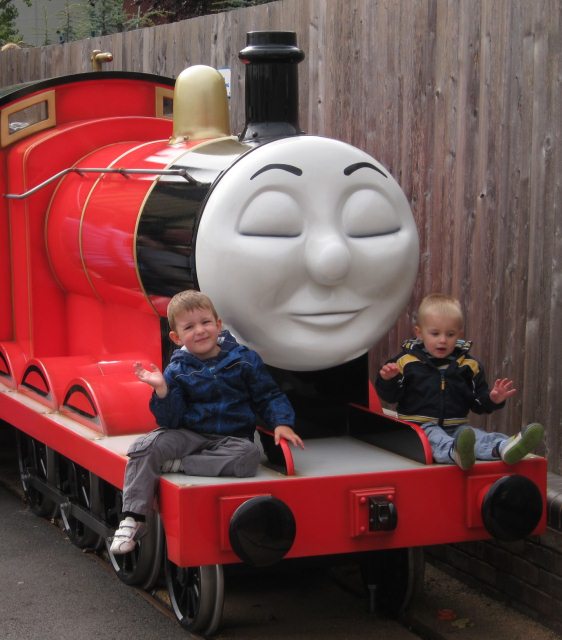 We watched Rosie on the turnstile, went on a ride, looked in the model railway and saw Ben's Books, sat with a sleeping James,
peeked into Spencer before Joshua put all his concentration into driving Terence
Mum took the boys on Mavis. Dad took the boys on Bertie. We walked past Cranky and watched Ben take to the air on Harold.
Thomasland is on the same grounds as a theme park - next time, when we get big
Bulstrode made a similar movement to Beez Neez
Photo ops with other engines and time to play in the indoor adventure (no photos allowed)
ALL IN ALL A REAL FUN DAY
---