Ashore

Beez Neez now Chy Whella
Big Bear and Pepe Millard
Mon 14 Feb 2011 23:29
Ashore in Little Bay
First job was to visit Customs in their smart building - then Immigration by the Police in an old refrigeration unit
On one side a continual flow of trucks filled with sand and a beautiful welcome sign
On the beach the wind gave Bear's hat a new tricorn shape
The beach with black sand and a little freighter called Abiding Love - we had heard on the radio this morning
Possible 'One Careful owner'
Time to check out the beach bar. Very welcoming place.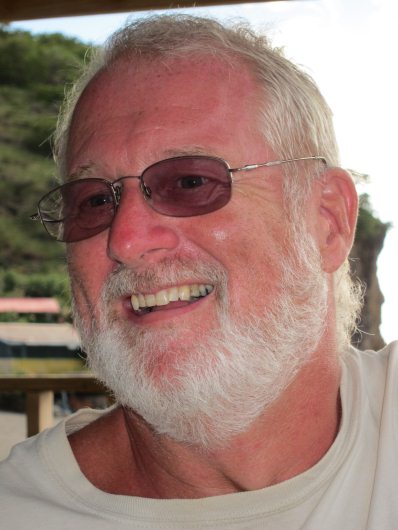 My small Slippery Nipple - Vodka and Baileys, the glass was full for three pounds. Bear only has eyes for me on Valentine's Day.......
........... No - too busy watching Abiding Love leaving with a mixed cargo
Off she goes, saying farewell to Beez, on her left
Bear on the crowded beach
The Kingdom of Redonda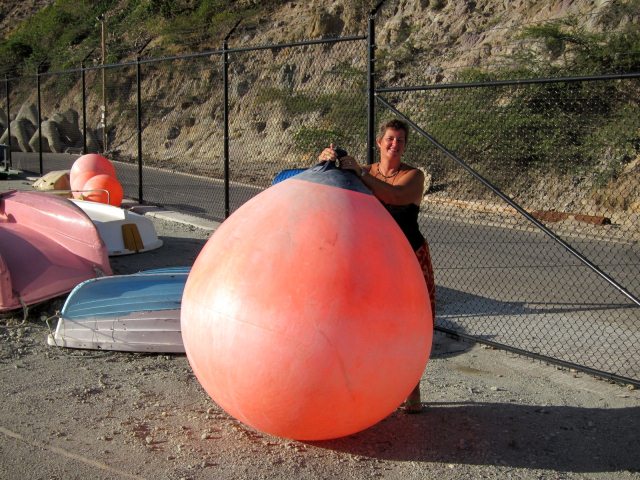 En route back to Baby Beez, I had fun with some buoys
So did Bear
Crab pots ??? Tetrapods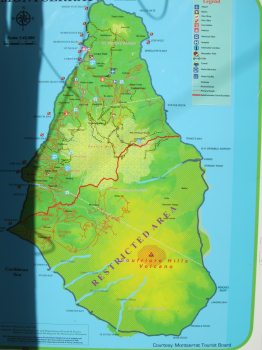 Beez resting quietly. Never been anywhere with half the land mass restricted and / or because of an active volcano - cannot wait to explore tomorrow
We had not been ashore long before we realised these are the friendliest, most welcoming people we have ever met
ALL IN ALL A VERY SPECIAL PLACE - WITH VERY SPECIAL PEOPLE.
---