OCO Finals 2013

Beez Neez
Skipper and First Mate Millard (Big Bear and Pepe)
Tue 31 Dec 2013 23:57
The One Careful Owner Finalists of 2013
Well, Bear shut himself away for several hours with this years entries for the 'One Careful Owner'. The results are totally his and his alone. He also chose the categories. His first group was Boats. In third place was the 4 Sale we saw in Niue. In second place, the classic that was Jenny's entry on Moorea.
In first place, the beauty from Papeete.
I was surprised when the judge came up with his own totally new category – Cars In Use. He awarded first place to this wonderfully seated and air-conditioned number. I have to say, this was a fun vehicle.
In second place, although I did not agree that this was in use.
Tonga produced the third place in old car ladies.
Nuku'alofa (Tonga) gained a second.
I remember Bear choosing his first choice as soon as he saw it in Mopelia.
In Farm Vehicles, the skipper poses on his second place choice.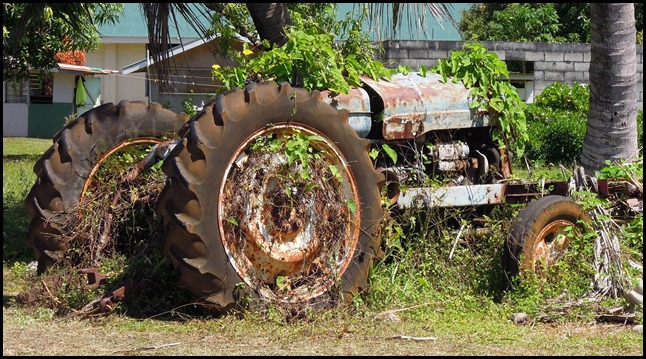 Aitutaki gave us a first. What a classy entry.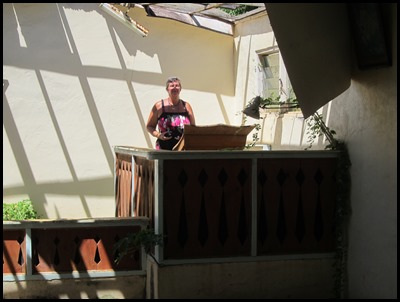 In the houses category Bear gave third to the St. John's Church, Aitutaki. Second went to this wonderfully posed dwelling on Niue– thank you to Karl, Becky, Sofia and Blake.
First went to this little gem on Raivavae.
Shack with a View went to this pearl that came complete with goat.
Occupied Residence went to this hotel, where we waved at a lovely family.
Specials. Third went to the carefully owned football pitch. Second to the old faithful. First to the splendid choice of Dave (Alexes) for his trailer.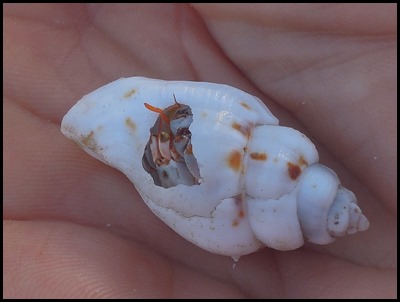 Creatures. A new category found a hands down winner with this little chap and his air-conditioned home on Mopelia.
In the final category of Big Vehicle, Bear chose this bus to come in third. The lovely Renault to come in second. I asked Bear what his overall 2013 winner would be. After much mulling and scratching of the beard, he said it came down to the trailer, the tractor and his eventual choice. So the winner of the big vehicle and this years overall beauty by the narrowest of margins – goes to....................
ALL IN ALL A BUSY YEAR WITH GREAT ENTRIES
VERY DIFFICULT CHOICES HAD TO BE MADE
---