Peak Fun Pictures

Beez Neez now Chy Whella
Big Bear and Pepe Millard
Wed 2 Jan 2019 23:37
Fun Pictures Taken at the Top of Victoria Peak
Passing Madame Tussaud's Bear posed with Nicole.
Up a level on the escalator and we saw Madness Adventure, free entry, in we went.
This picture was on the floor and we weren't sure what to do.
Bear stood beside this one – after, we saw he should have had his head by the broken bit.
In the swing of it now, where to hold and what to hold.
"Bun Scrambling Competition" is an annual traditional event with distinctive features during Cheung Chau Bun Festival ("Cheung Chau Da Jiu Festival") held by local communities in Cheung Chau, Hong Kong.
There is a saying that "Bun Scrambling Competition" started in Cheung Chau as early as in the Qing Dynasty in the 18th century. At that time the island was devastated by a plague that caused heavy casualties. It is said that the plague ended with the guidance of Pak Tai (the Chinese God).
In an attempt to express their gratitude to the mercy of Pak Tai, the locals dressed themselves as deities and paraded through the streets to drive away the evil spirits. This activity was later made as annual event called Cheung Chau Da Jiu Festival. During that festival, three "Bun Mountains" (or Bun Towers) would be built in celebration of the Cheung Chau Da Jiu Festival for the locals to compete for the buns. It is the traditional belief that the more the buns one collects, the greater fortune one will get.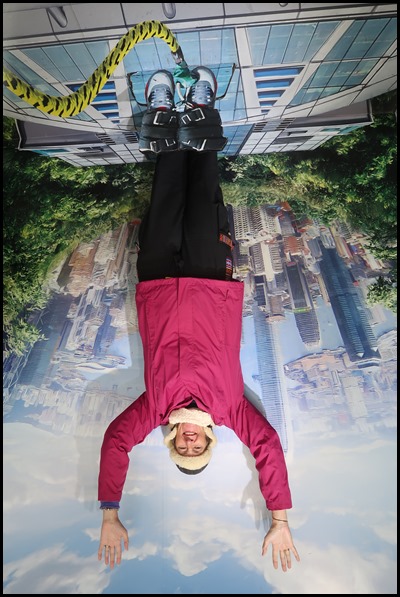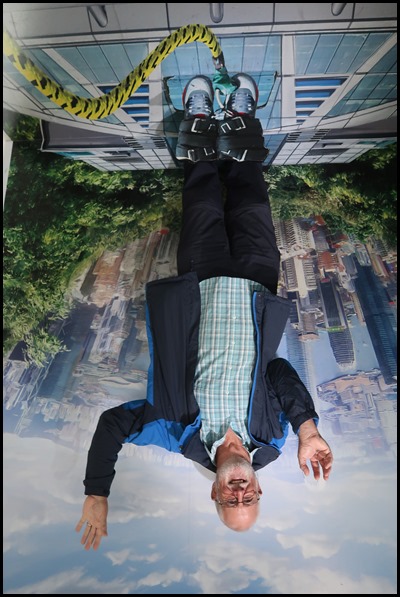 Just hanging about.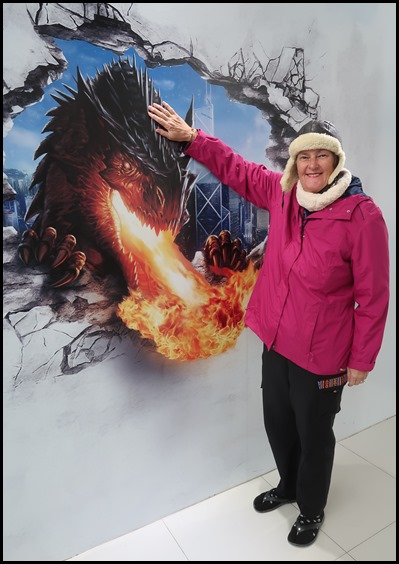 Bottom warming from a new friend.
Hot Head.
Cuties.
Chicken wing or duck neck. Mmmmm.
ALL IN ALL A BIT OF A GIGGLE
WHAT A GREAT IDEA
---