10 in the Pool

Beez Neez
Skipper and First Mate Millard (Big Bear and Pepe)
Wed 16 Aug 2017 22:57
Ten Grandbabies in the Pool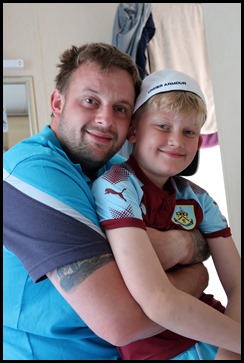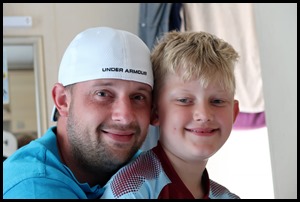 Joe and Kaiser came down to round us up, swimming at ten.
Harley was one of the first in.
Rachel and Edward. William and Jen.
An inverted Harley.
Grandpa and Andrew. Mark and Seth.
Faye, Jen and William.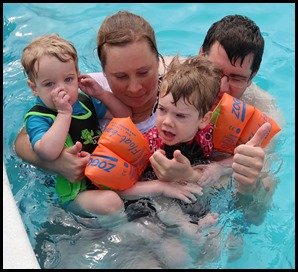 Parkinson Family. Tricky to get them all looking at the camera.
Edward laughing with Rachel.
We adore this action shot of Uncle Joe and Seth.
An inbound Seth.
Andrew getting more water confident.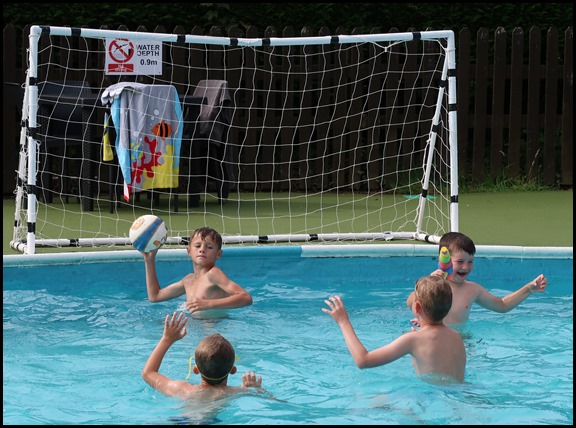 Harry in goal.
Uncle Joe in goal.
Warm-up-time with Aunty Jen.........Lastly, a very special picture......The ten – Jack and Seth, Faye and William, Andrew and Edward, Harley, Harry, Kaiser and Emmie with some random adults....
ALL IN ALL SIMPLY FANTASTIC
SIMPLY AWESOME
---