Lyn's Blooms

Beez Neez
Skipper and First Mate Millard (Big Bear and Pepe)
Tue 26 Jan 2016 23:37
Lyn's Blooms, Tullah, Tasmania
We stopped in Tullah as I hoped I could get Bear on a little train called Wee Georgie Wood, it being Australia Day and a Bank Holiday, sadly, Wee Georgie was asleep in his shed. Next door though, we were drawn to a very colourful garden, Lyn's Teddy Bears – some sitting on the porch. In we went and rang on the bell. Lyn, a lovely lady showed us into the front room crammed with teddies for sale, half she had made herself [no photographs allowed indoors]. Her passion began twenty years ago. Lyn's bedroom had groups of bears on the bed and were all arranged each morning as part of a much practised routine. We dropped some coins into the donation box and asked if we could enjoy the flowers. She left us to it. So many years since I have seen so many chrysanthemums in so many colours. We thoroughly enjoyed our bimble.
Nana's favourite pansy, she always loved the way they smile.
A few more, not so keen on the dark chaps. Over to the chrysanths.
Bright and massive. They could be an inch across until you see you-know-who put his finger in on the right. Now the rest.....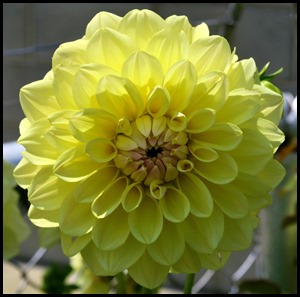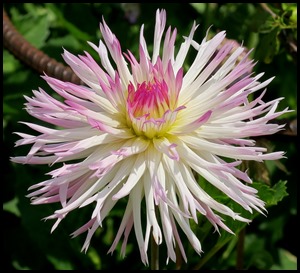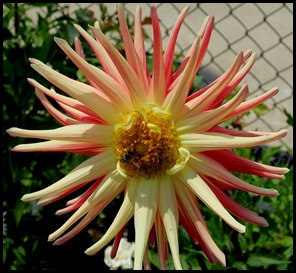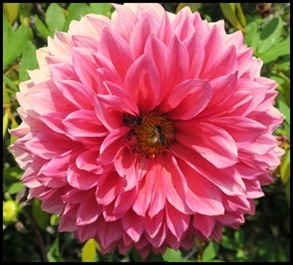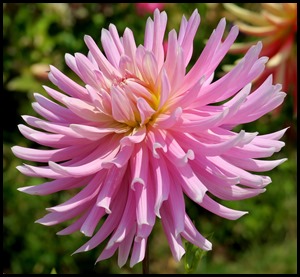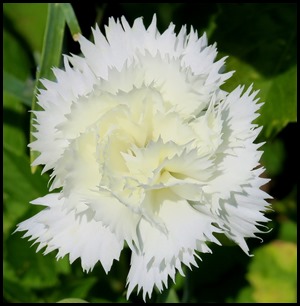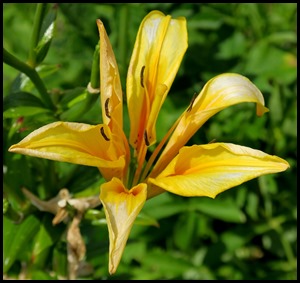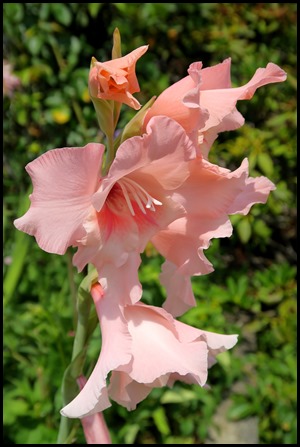 ALL IN ALL A HAPPY WALK DOWN MEMORY LANE
BEAUTIFUL
---