SL Galle Date Nights

Beez Neez
Skipper and First Mate Millard (Big Bear and Pepe)
Thu 14 Mar 2019 23:57
Galle Date Night
The town was prettily lit and each eaterie we passed had keen waiters ready to welcome us. Every so often I have to have carbonara and if its good I don't mind paying the price for it later, not the money kind and I'll leave it at that. Bear led us straight to an Italian with an excellent write-up. We did not know earlier that this is a 'Bring Your Own' but we were happy with water.
Great decor and lovely staff who understood "no herbs", fingers crossed.
Bear's and mine. Perfect. Not only that, we both agreed that this came a very close second to our carbonara at the Hotel Cipriani in Venice.
Our puddings were divine.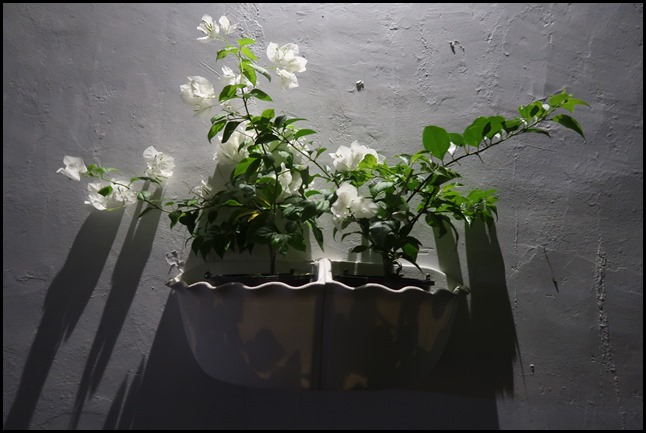 What an extremely good day. Loved the lit plants on our way back to our digs.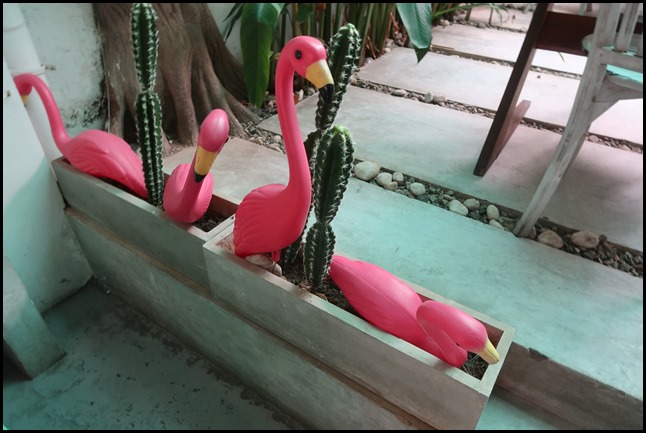 The following night we went local food, a really happy little bistro. Bear's was a bit warming to say the very least but chaps made me a juvenile korma. Enough kick without being painful. Judging by the forehead leakage I was looking across the table at – I'm pleased to be a wuss......... (We ate a bit earlier, by the time we left the place was full for Happy Hour.
To celebrate we had a lager each, we called it The Battle of the Sexes, Bear was the Lion and I was the Tiger, stands to reason............Steady.........
ALL IN ALL A REAL HIT, LOVE GALLE
AWESOME AND REALLY TASTY
---