Jack, Seth + Eva

Beez Neez now Chy Whella
Big Bear and Pepe Millard
Sat 10 Jun 2017 22:57
Jack and Seth Test Drive Eva
We spent a frantic morning getting Isabel the awning ready for her first visitors. Kate, Mark, Jack and Seth arrived with Alex and we managed to give everyone a hot drink and a doughnut. Seth settled on my side of the bed and succeeded in the challenge not to lick his lips throughout. Well done Seth. Jack and Uncle Alex posed for a picture where later the bunk beds would be constructed. We bade the adults a fond farewell and as the heavens opened we had to play indoors, Isabel rose to the challenge and we all rummaged in the toy box. The winner of the day was the device that launches a small sponge rocket when the puffer is jumped on. The boys had various targets – the open bin on Eva's door, grandpa's shoe and any number of other nooks and crannies were awarded points. We had good fun until the Krypton Factor Operation began.
The three boys got stuck into the task and things went well for a while, even taking shape............
Then grandpa investigated a popper.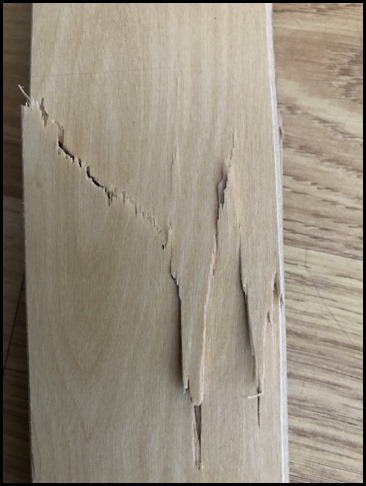 Before and after, well, it was like Goliath leaning on a lolly stick........ just as well Seth is no heavyweight........
More jiggery-pokery and things began to look quite swell.
We had supper and snuggled in a line on our bed to watch Ice Age 5 then the boys test drove the bunks.
ALL IN ALL SMILES ALL ROUND
PITY ABOUT THE RAIN BUT NEXT TIME.........
---