Mikey at Ramsland

Beez Neez
Skipper and First Mate Millard (Big Bear and Pepe)
Wed 7 Jun 2017 22:17
Mikey captures Ramsland of St Cleer
Mikey set off well when he was sent up to capture the very lovely Ramsland.
It was at this point that Geoff and I began to say "Forward", "Mind the tree", "MIND oops", Bear pressed back instead of forward. Clunk, swish, plonk, plonk, plunk. We all ran to the flower bed, none of us wanted to find Mikey if he was poorly........ Sabby was brave enough to not only find him, but report that his lights were all still on. The sun was too bright, I couldn't see the screen – note to self - buy a shade for the pilot, for a few quid......... Dusted down and once more the chirpy little fellow was ready to fly.
Mikey surpassed himself at quite a height.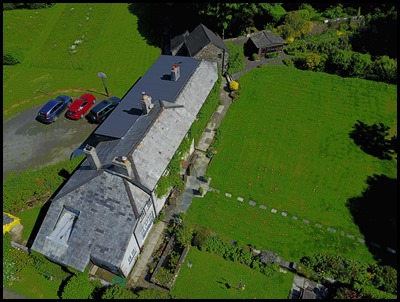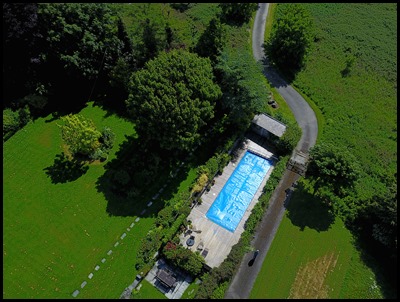 Bear had fun and took some nice pictures, landed safely and handed over the controls.
Not sure why Sabby was hiding......
A super shot from the new pilot.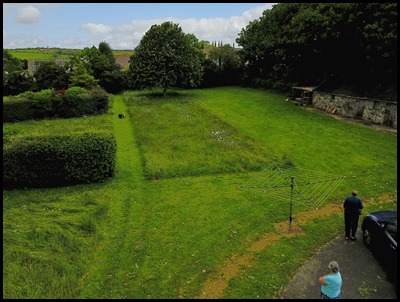 Group shot. Geoff made it look easy as he flew to the back of the house.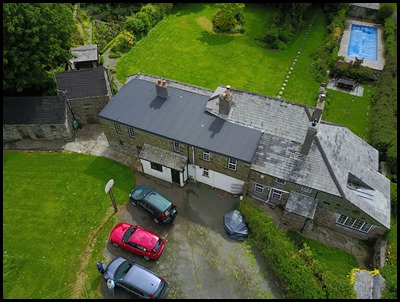 Smashing shots from Geoff.
The moor beyond.
Farm fields.
Stunning.
ALL IN ALL A GORGEOUS HOUSE AND A REAL FAMILY HOME
A BEAUTIFUL COTTAGE
---