SHT Boat Show

Beez Neez
Skipper and First Mate Millard (Big Bear and Pepe)
Sun 17 Sep 2017 22:57
Southampton Boat Show – Day One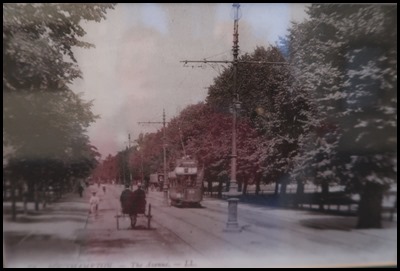 Up we got from our single beds, we went down to a superb breakfast. Told to leave our bags where they were as they would be moved to our new room. The same room as a pair on a cruise today, tried to dry some wet trousers on a little heater and set the fire alarm off at seven a.m. Along the hall were some lovely old pictures of how Southampton and Shirley looked in days gone by. Our landlady said the Boat Show was about a twenty minute walk, so off we went.
We expected a very long queue to get in but there wasn't one – very unusual for the first Saturday of the Show.... We went to most stands on Bear's list and the few I had on mine. It took us forty minutes to get back to the taps we had bought and left with the kindly staff as not to have to carry them all day.......Same old story, we can navigate three quarters of the way around the world but didn't know we had to remember which colour carpet we were on. Well, all the buildings look the same. Time for a late snack. Pulled pork roll with apple sauce, the best.
As I had been a very good girl I was allowed a Pimm's o'clock from this fun-shaped servery.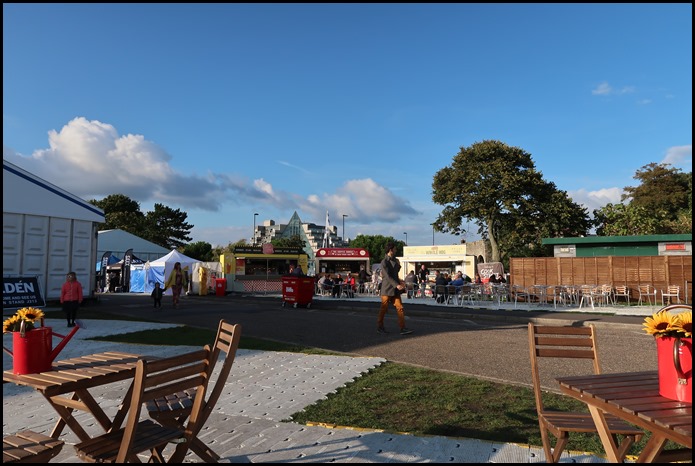 Five o'clock and very few people about.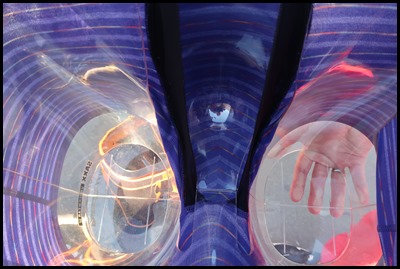 Well, we've seen it all. Saxx. Bimbling about the outer stalls we found this 'lift and separate' or is that 'contain and control'. At twenty pounds a pair and twenty five for the runners ones, these men's knickers will just have to be visited, touched and left where we found them.
Back to our digs with plenty of reading material from the Boat Show, we found Beds tucked up in our double bedded en suite – time for a well-earned cup of tea.
ALL IN ALL NO QUEUES AND EVERYONE HAD TIME FOR US
AMAZINGLY QUIET BUT THAT MADE IT EASY FOR US
---