Family Law - Farewell

Beez Neez
Skipper and First Mate Millard (Big Bear and Pepe)
Fri 6 Apr 2012 22:37
Saying Farewell to Family Law
Our home for the week has been Bed and Breakfasting at the Edgcumbe Arms
Family Law has been just next door in Edgcumbe Cottage. So wonderful to pop in and out. Sadly this morning we watched as Danny loaded the car.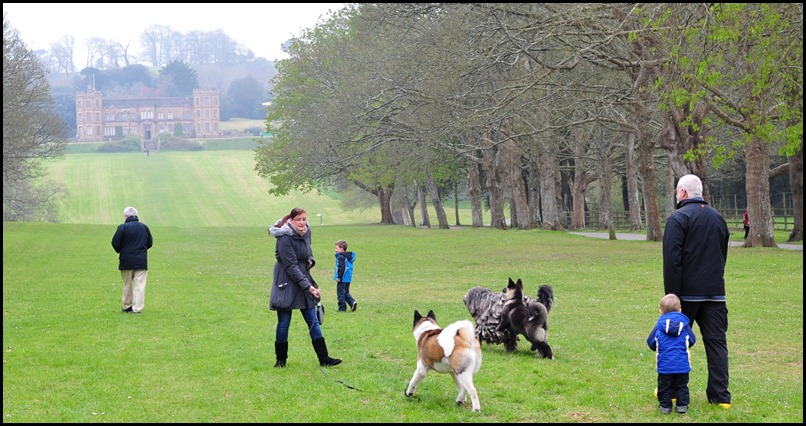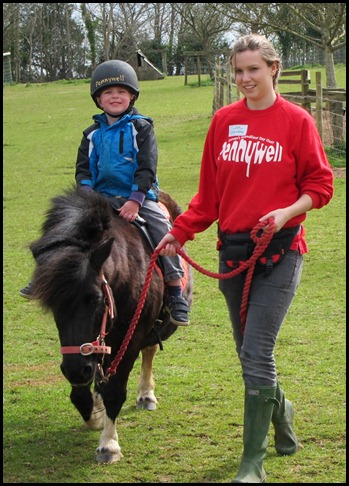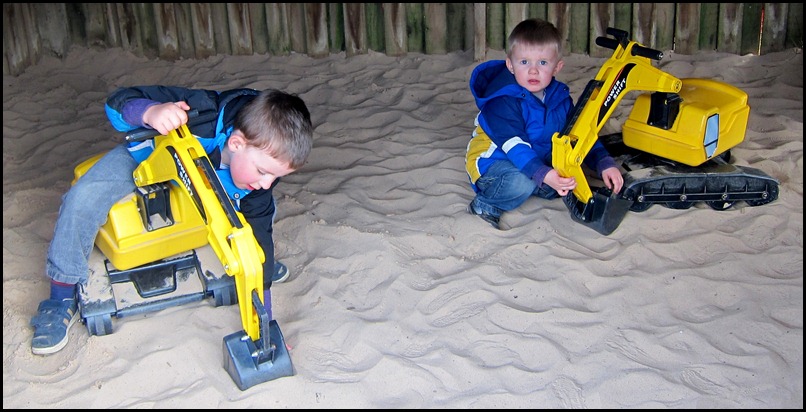 A few reminders of our week
Then came the painful bit – saying 'Farewell' – the bit we find so awful. As they drove away the tears fell. Bear took me to a local beauty so at least I could sob with a view.

We arrived at the Torpoint Ferry to see them disappear, we could not bear to be on the same one as it would have been too hard
.
ALL IN ALL SO VERY SAD TO WAVE THEM OFF
---