Bathtub Reef

Beez Neez now Chy Whella
Big Bear and Pepe Millard
Tue 19 Apr 2011 22:07
Bathtub Reef, Dirty Al's and Pirates Cove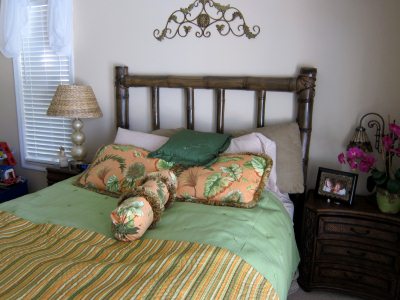 We went back to Dirty Al's beautiful home, met the biggest cat ever called Forest and his amazing climbing frame
We had a peaceful night at anchor, jumped up and Baby Beez'd into the Pirates Cove Marina. A lovely dock master said we could park next to a fish filleting station between two huge sport fishing boats. Dirty Al was there to meet us and as I had told him last night that I was down to three litres of Vodka on board and getting nervy - off we went to the Liquor store. Here in Florida supermarkets are not allowed to sell booze - so somewhere near them is a dedicated liquor shop. The one we went to was huge. I was happy to be leaving with five one and a half litre plastic bottles of my preferred tot under my arm and Bear felt the need to join me by buying a Jack Daniels. Next it was some supplies and a few bits for our day on the beach.
I found Bear in the kitchen tucking in to a huge Bloody Mary. Tina (best mates with Dirty Al - visiting from New York) was busy doing the picnic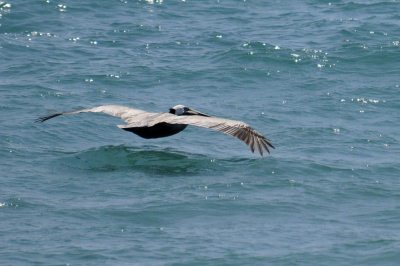 Car packed with enough Sangria to float a small ship and the picnic off we went. Dirty Al took us over the biggest bridge ever, through a natural tunnel of banyan trees and a quick stop at Ross Witham Beach to show us the Atlantic Ocean as it hits the Florida coastline in all it's spectacular glory.
Dirty Al in all his splendour. Settling in to party. Tina wanted her own blog spot.........
.... here Tina is. We hope to see you up north
When the tide went out, Bathtub Reef certainly lived up to its name, really safe hot water for the kids to play
Back to Dirty Al's for a dip with its wonderful bath feature. Bitch-beak for me after the wind got at it, glowing nicely for the evening.......
...........back at Pirate Cove Marina for many more mudslides and good local food. We met Batty and loads of great people
ALL IN ALL A REALLY SPECIAL DAY
LOVELY TO SLACK OUT ON A BEACH WITH HUGE BREAKERS, SAFE BEHIND THE REEF
---