Sunday Spuddle

Beez Neez
Skipper and First Mate Millard (Big Bear and Pepe)
Sun 8 Sep 2013 22:47
Our Sunday Spuddle
After our Sunday roast, Bear took me out to the reef to wave watch for a couple of hours. So many pictures said waves have their own blog.
To get out so far, we went through deepish, dark blue water into very shallow and weave Baby Beez through the myriad of coral heads. Each one had its own colony of bright blue fish.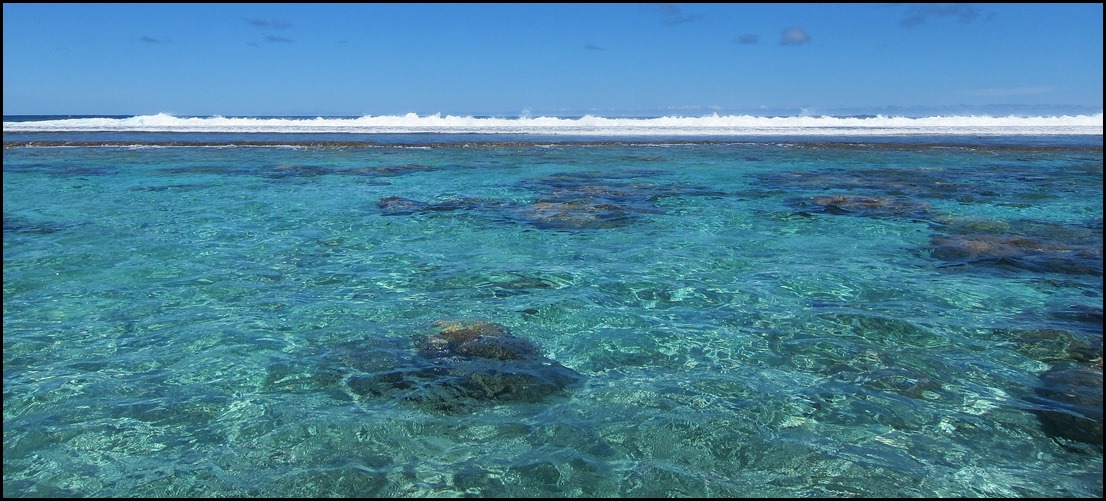 Many, many coral heads between Beez and the reef.
Sand and coral.
The view of the far end of Naonao Island.....
.....and looking back.
Across the shallows to the south of Raiatea.
Our end of the island looking across to Raiatea.
A little nearer and we can see Beez poking out........
.........and more.
Do we ever tire of taking pictures of her ??? clearly not.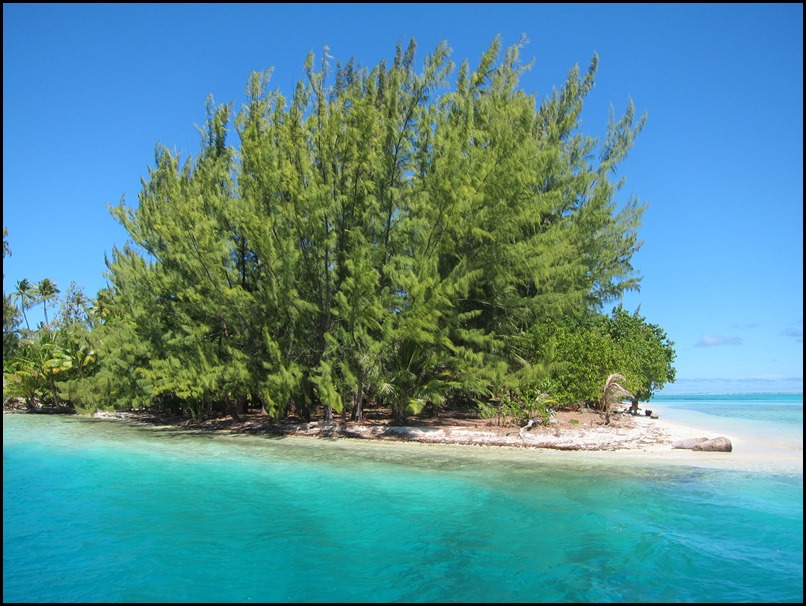 We'll leave you with the view from our kitchen window.
ALL IN ALL SUCH COLOURS
---