Snug Harbor

Beez Neez now Chy Whella
Big Bear and Pepe Millard
Tue 26 Jul 2011 20:47
Snug Harbor's Rich History
Snug Harbor (we would spell harbour) Cultural Centre and Botanical Garden is the product of more than thirty years of restoration and development to convert a 19th century home for retired seamen to a regional arts centre housing myriad museum and arts programs as well as an active Artist-in-Residence program. It is the largest ongoing adaptive reuse project in America and is considered one of New York City's unique architectural complexes and historic landscapes. The 83-acre property is home to New York City's first designated landmarks, which are considered the finest example of Greek revival architecture in America.
Principal among the historical structures is the Greek Revival Music Hall. The second oldest music hall in New York City, this structure is one of the architectural gems of New York City and is the centrepiece for the performing arts at Snug Harbor. Surrounded by a tall iron fence, shaded by century-old Norwegian maples and Austrian pines, Snug Harbor is not only one of the most architecturally and historically significant sites in the country, it is a place where history, architecture, the visual and performing arts, environmental science included in performing arts all come together to provide a rich and powerful learning experience for audiences young and old. Snug Harbor is a distinguished Smithsonian Affiliate.
Robert Richard Randall, Snug Harbor Cultural Center's founder and benefactors' bequest of 1801, created Sailors' Snug Harbor's original three buildings as a "haven for aged, decrepit and worn out sailors." Over the next century, Snug Harbor expanded to fifty structures and nine hundred residents from every corner of the world. By the turn of the 20th century, Snug Harbor was the richest charitable institution in the US and a self-sustaining community composed of a working farm, dairy, bakery, chapel, sanatorium, hospital, music hall and cemetery. Snug Harbor's major buildings are representative of the changing architectural styles of the early 19th and 20th centuries. The first buildings were built in the Greek revival style. As the complex expanded, new buildings were erected in Beaux Arts, Renaissance Revival, Second Empire and Italianate styles. High Victorian decorative components were added throughout the 83-acre site. By 1907, the resulting complex had become the wealthiest charitable institution in New York City.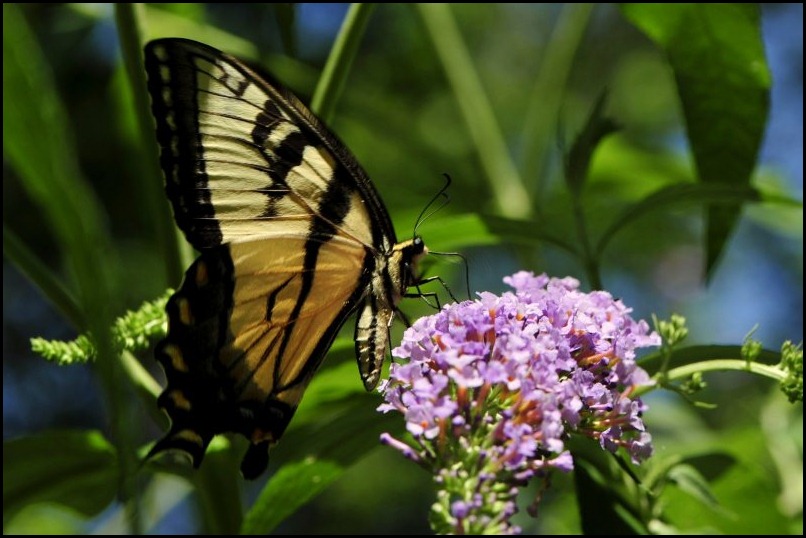 The institution experienced financial difficulties in the mid-20th century, as the number of residents dwindled and financial pressures multiplied. Once grand structures, such as the ornate white marble Randall Memorial Church, fell into disrepair and were demolished. In the 1960's, the newly formed New York City Landmarks Commission stepped forward to save the remaining buildings, designating them as New York City's first landmark structures, and listing them on the National Register of Historic Places.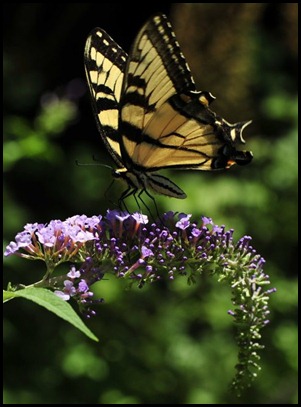 The cute little building houses the 9/11 memorial
ALL IN ALL A JEWEL
---