A+E to Aquarium

Beez Neez now Chy Whella
Big Bear and Pepe Millard
Sun 3 Sep 2017 22:57
Andrew and Edward - Day Four, Plymouth Aquarium
The rain hammered down this morning so we played in the awning with the cars and garage. Edward needed a nap and he woke just as I was getting lunch. Not quite ready to deal with his nappy, I snuck him a mini cocktail sausage and caught the resultant cute faces.
Lunch. Thought I might have bested their appetites but Andrew and Edward cleared the lot.
We spent the afternoon at the Plymouth Aquarium, the boys loved it.
Instant and total fascination.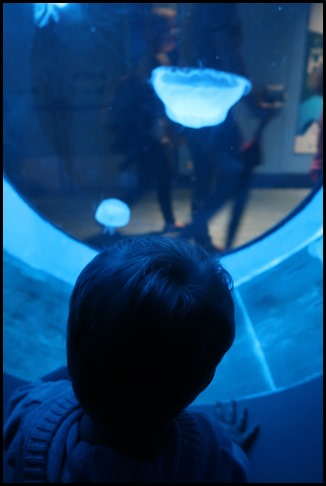 Edward loved the cuttlefish and the jellyfish.
Edward shrieking with amazement as a fish hid and reappeared. Grandpa and Andrew watch the big tank.
Ice cream time.
Return to the fascinating jellies.
Captivated. Wow as big fish appeared to fly over the boys.
Stalking with a shark.
Wonderful shaped creatures.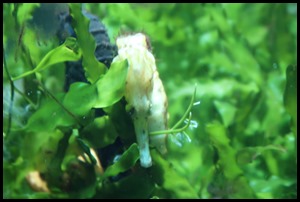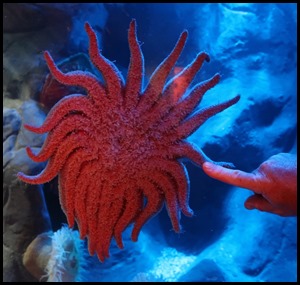 Many snorkel memories for us and only one finale – Nemo.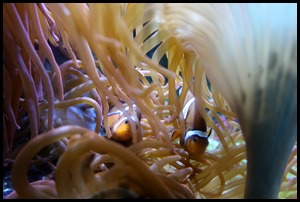 ALL IN ALL LOVED THE EXCITEMENT OF THE BOYS
A DELIGHTFUL FISHY BUSINESS
---