Biaga Update

Beez Neez
Skipper and First Mate Millard (Big Bear and Pepe)
Thu 13 May 2010 22:53
An Update Blog on Biaga
When I looked back to Biaga's first blog dated the 7th of August 2009, I remember that ball of fluff. She will of course grow up to look like these fine examples I found on the internet - but how does she look now?
Examples and champion of the breed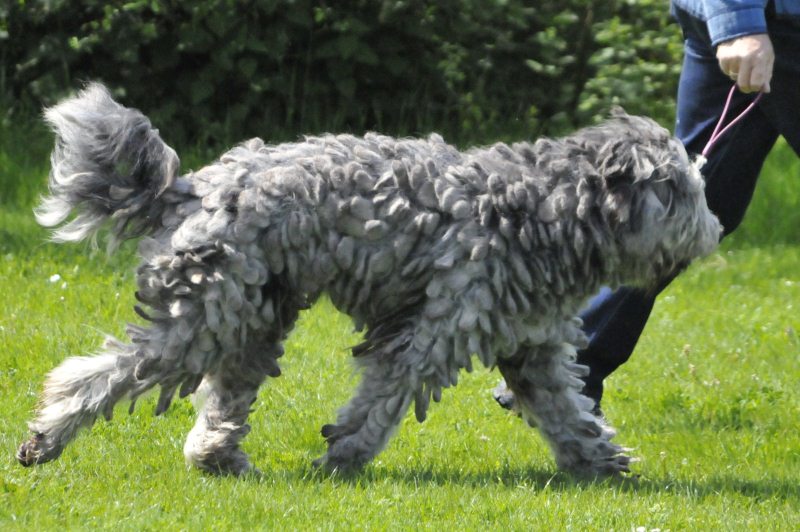 Considering she is only eighteen months old we think she looks terrific and her flocks are now well established.
On her first blog I said Biaga had a name too long for me to remember, this visit I asked Chris to write it down for me. ALP ANGEL BIAGA D'ELL ALBERA OF CALSHAIR. Alp Angel is mum's kennel in Connecticut, USA. Her mum is called Aria and her dad is called Pino. Biaga - her given name. D'Ell Albera is the name of the Italian line she comes from and Calshair is Chris and Alasdair's kennel name (a mix of their names).
We wouldn't say she has taken over the house !!!. A cuddle with mum and an early morning hug with me. Beds was horrified to be scragged by the neck and run round the garden - he's now in counseling.
These boots were made for walking and that's just what they'll do.....
We went on several walks and it was a joy that such a rare breed (less than twenty in the country) is allowed a proper dogs life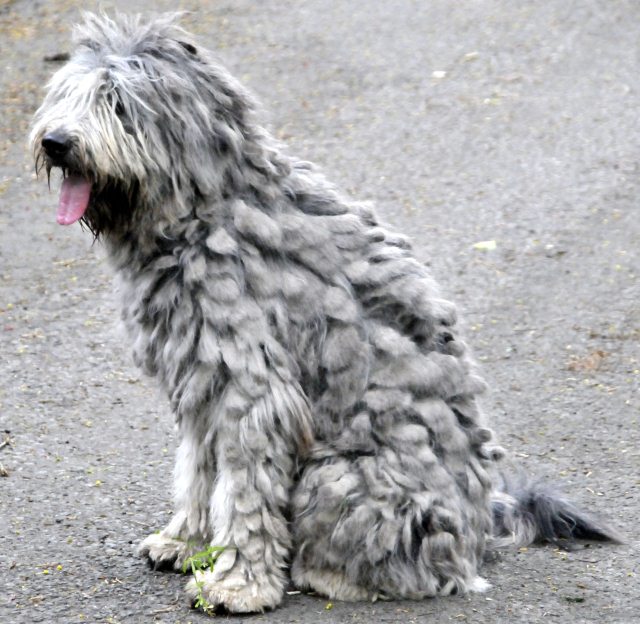 Biaga showing us how she sits and waits until mum calls her
Playing in the River Plym
I was able to take these shots while Biaga had a paddle
We had forgotten the natural beauty of the area
A good shake and time to go
ALL IN ALL I'M PROUD TO BE AUNTIE BEAR
VERY BEAUTIFUL, VERY FRIENDLY WITH A UNIQUE GAIT - THE BREED WIGGLE
.
---