Mikey, Blooms & Dam

Beez Neez
Skipper and First Mate Millard (Big Bear and Pepe)
Wed 7 Jun 2017 22:27
Mikey and Blooms at Ramsland
Bear enjoying Mikey's flying (I thought Geoff was a natural).
A successful landing, I went to take in the blooms.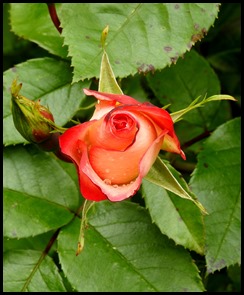 Lovely roses and then a treat.............
Bob (as Sabby calls him, although Geoff disagrees) enjoyed 'his' blueberries.
After a delicious lunch we set off with Sabby acting as guide and Geoff as chauffeur, our first stop was at Siblyback Lake.
The website says: Siblyback Lake offers an unrivalled lakeside 3-mile circuit for walking, running, cycling or birdwatching – surrounded by the striking backdrop of Bodmin Moor. There are plenty of facilities on-site, including the fabulous Rock Hopper café that has indoor and outdoor seating and a children's play area
History of the lake: Siblyback Lake was constructed in the late 1960's, and the dam completed in 1969. The need for the reservoir came about due to the increasing demand on water supplies. One early proposal was to dam the main Fowey valley itself, upstream from Golitha Falls which would have flooded a very large part of the valley – including all the farms and livelihoods along the way. Thankfully this proposal wasn't approved and although the building of Siblyback Lake caused some minor destruction of farming properties it wasn't anywhere near the same scale as the Fowey valley scheme.
Off we set to walk to the dam, the sheep provided a lovely April scene, Sabby and Bear.
Friends for forty years.
Geoff settled to make a smashing picture.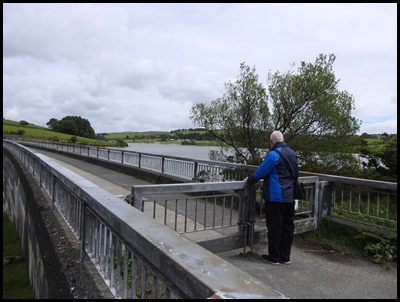 The dam.
Back we went as the rain clouds threatened. Onward to some local, ancient places of interest.
ALL IN ALL GORGEOUS
FABULOUS
---