Tual Spuddle

Beez Neez
Skipper and First Mate Millard (Big Bear and Pepe)
Thu 21 Jul 2016 22:37
Tual Spuddle
Off we set on our first spuddle around the area. Dominating the left side (at the end of the anchored rally catamarans) is this big lady.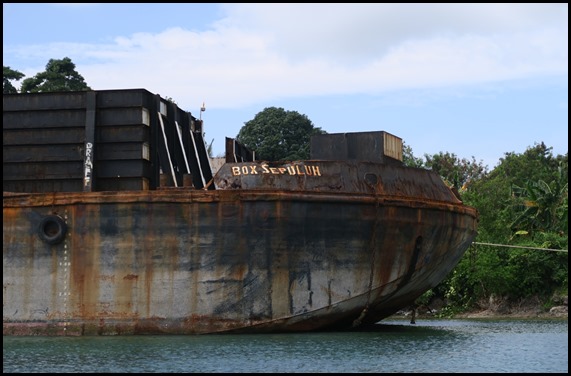 Not sure what she carries but we don't think she's moved for a while.
Well colour me happy, a real beauty when it comes to One Careful Owners – straight to qualifying.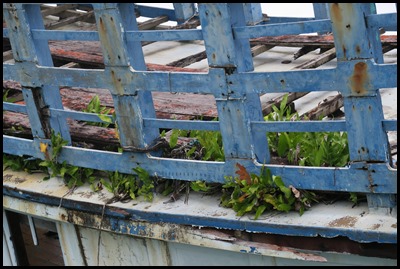 She has it all, the foliage just prefect.
To the right – the working girls.
By day these ladies are full of smiling, welcoming chaps of all ages.
The fishing fleet. By night they are lit with Christmas tree lights.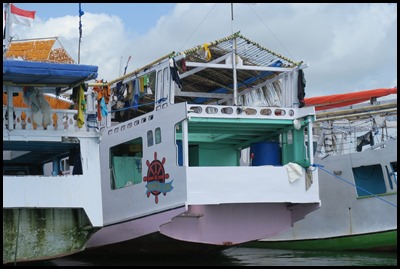 Hand cut port hole. Some are gaily painted.
Ashore, our new OCO lies quietly.
ALL IN ALL A DELIGHT
FRIENDLY AND COLOURFUL
---