Hartpury

Beez Neez now Chy Whella
Big Bear and Pepe Millard
Tue 25 May 2010 22:59
Hartpury
There is evidence of an Iron Age settlement at Hartpury, but the village really developed from Roman times taking the name Morewent (Mara-venta - great market). Although not immediately apparent today, the settlement around the church was once on a main route between Gloucester and Hereford. Christianity arrived in Gloucestershire during the first century of the Roman occupation, and was not abandoned by the indigenous Celts on the Romans' departure.
A Minster church was established at Gloucester by 979 and by the beginning of the 9th century such churches existed throughout the diocese. Although opinions differ, it is probable that the parish system developed from them.
Offa, King of Mercia, gave the Manor later known as Hartpury to the first Abbey at Gloucester in or about the year 760. Priests presumably came to Hartpury from the first abbey to minister to the inhabitants and in due course a church would have been built.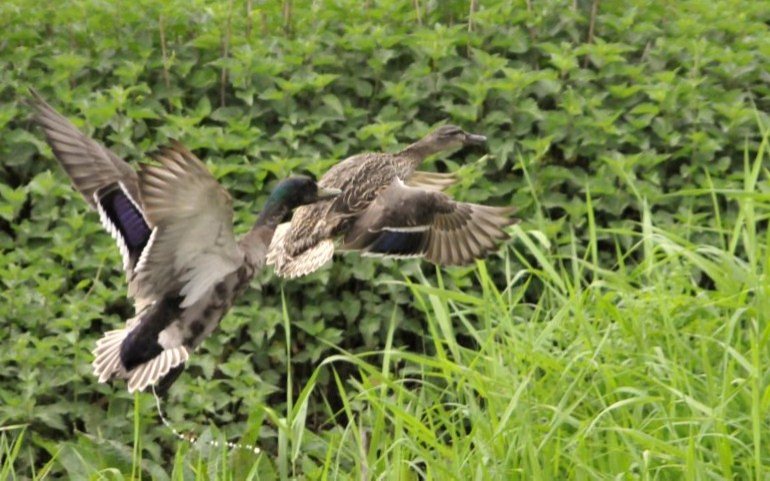 The Domesday Book records 'Mereument', the historic name for the area, as held part by St Peter's Abbey and part by the crown. In 1100 Hartpury Church, its revenues and the manor were confirmed by the Bishop of Worcester as part of the endowment of St Peter's Abbey, Gloucester. The Abbey would have received all its tithes and other income and provided the priest - probably one of their number but otherwise someone in receipt of a small salary or the Small Tithe.
Hartpury College was established in the post-Second World War era of the late 1940's as a small agricultural college with fifty students. The college remained relatively unchanged until 1990, when current Principal Malcolm Wharton joined, initiating a rapid expansion programme, starting with the provision of a larger variety of further education courses. The first higher education programme in Equine Studies was introduced in 1992, followed by the first degree programme in Equine Science in 1994. Hartpury's link with the University of the West of England (UWE) began in 1997 when Hartpury was awarded Associate Faculty status. 1999 saw the introduction of the first Master's Degree programme – an MSc in Equine Science. The college was able to offer Foundation degree programmes from 2003 and 2004 saw the first PhD Student. Hartpury College was awarded 'Outstanding College' status by Ofsted for its further education courses and facilities in November 2009.
Of course the most important ex pupil to us is of course mum. A few years ago saw her taking cookery lessons here as part of her student teacher studies.
ALL IN ALL A VILLAGE OF OUTSTANDING BEAUTY AND HISTORY
---