Bird at Joe's

Beez Neez now Chy Whella
Big Bear and Pepe Millard
Mon 20 Aug 2018 22:57
Bird at Joe's
Before we got busy chatting, I asked for this picture as soon as we arrived this morning. Vicky (not too well with Bruce, her third kidney transplant but fingers are still well and truly crossed) and Bird.
Emmie wanted in on the action and practised her smile like a true professional.
Fingers poised, Emmie gave her best Pear's Soap face.......
Each time Josh or Ben came down from computer football contests we were treated to lovely hugs.
Lunch time (Vicks, Harry and Emmie) and a full up Kaiser.
When doesn't Bear grab a seven and a half minute power nap ??? A visit from Harlow (the dog) as we all tucked into peas in their pods and Ben makes an Emmie sandwich.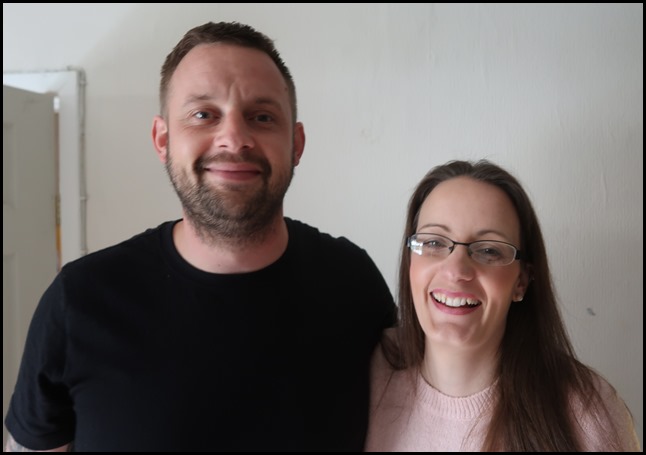 So difficult to get Joe to pose and or smile so delighted with this one of brother and sister.
Meanwhile, Josh whisks in for another round of hugs, they know we have to fill our Hug and Kiss Jars until we see the grandbabies again.
Me 'n My (two of Little Ones......)
Sadly, the evening rushed at us and Family Law bade their 'farewells'. Bear stood in for Danny who had to stay at home in Manchester with the dogs.
ALL IN ALL JOYOUS
WONDERFUL
---