Sopromar - Lift Out

Beez Neez
Skipper and First Mate Millard (Big Bear and Pepe)
Tue 9 Sep 2008 18:30
Sopromar - Lift Out
9th September came round so quickly. Final jobs: Cooker cleaned, fairy spray down sink holes, plugs in. Fridge scrubbed and left open. Pram hood down, dodgers off, decks cleared, ropes stowed. Toilets emptied, filled with clean fresh water, fairy liquid squirt. .................. The list went on all morning. Time to sit in the sun ( 31 degrees ) for an hour.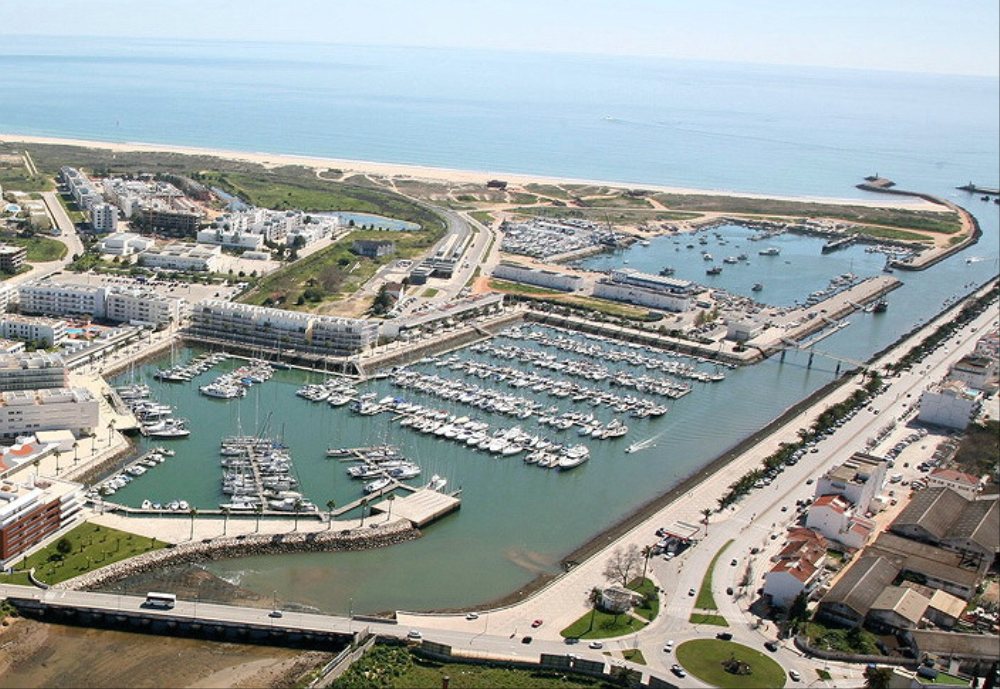 * We were above the asterisk, uppermost pontoon, third place down. We went through lifting bridge, paid dues and into Sopromar for 1.45.
* The train station is above this asterisk, to the right of the lake, top third of photo.
* The girl is now on the hard above this asterisk, to the right of the train station.
Skipper waiting quietly, we had to hovver until they had finished washing a power boat and had placed it on hard. Had to back into crane, some anxious moments while the strops were lined up, and up we all went. As the strops tightened we felt some un-nerving jolts and shudders. A whole new experience as in England they get you off the boat, "Health and Safety", not here. The third picture is us up about 25 feet feeling every move of the crane as we trundled to a rest.
A better view of how high up we were. Finally we climbed down a ladder andsettled nearby for a picnic. Beez safely now resting on the floor. The thought came to mind - The more firmer, the less terror.
A very thorough power hose all over.
This resident family watched intently, but soon tired of the noisy hose and headed off for a paddle.
Off she goes to a parking place, skipper anxious again, I'm sure the "Blessed Kissing Fish" have kissed away a bit of the anti-fouling.
Crane backing out after Beez well secured in cradle. Rib lined up and crane went over the top and finally skipper can get a brew on.
Slept aboard, alarm set for 5 am. Opened all cupboards for a breather. Final shut down and off to buy our 6.15 euro tickets for the ninety minute 06.11 train journey to Faro station, which is ten minutes by taxi to the airport.
---