Barrow & Beaten

Beez Neez
Skipper and First Mate Millard (Big Bear and Pepe)
Thu 10 Aug 2017 22:47
New Barrow and Beaten – Yet Again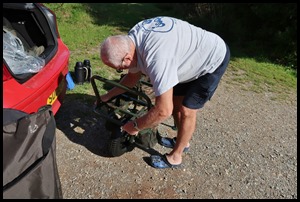 There comes a time when enough is enough – today we see our new barrow come into use. I enjoyed watching my first erection.......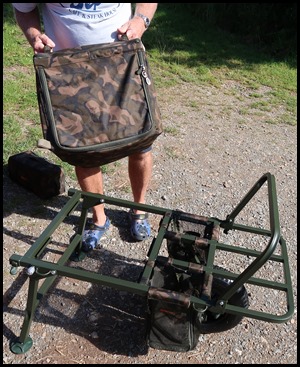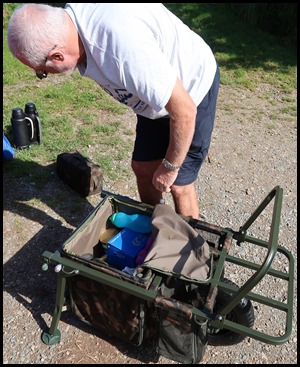 'Stuff' from the car began to disappear in the tardis.
Handles went on, chairs and bags.
More 'stuff', adjustments, a test drive, More adjustments.
Finally we were off. I thought back wistfully to a time when I had a stool, rod bag and a container of maggots.........
Bear caught a handsome looking common after lunch.
Twenty minutes later I broke my duck with a smallish common.
The steadfast angler.........Soundo, I watched as his reel screamed and 'keeno' came to........
Another handsome common.
All I could do was enjoy my view, mutter about lost opportunities and the 'ones that got away'.
ALL IN ALL IT'S CLEARLY BACK TO THE DRAWING BOARD
AND A GOOD TIME WAS HAD BY ALL..........
---