Legoland

Beez Neez now Chy Whella
Big Bear and Pepe Millard
Tue 8 Apr 2014 22:57
Legoland, Manchester
Josh and Ben began the day with a serious game of Lego, they taught us about goodies and baddies and it was a great way for us to get into the mood for Legoland at ten o'clock. We had pre-paid for our tickets on line, the short queue when we arrived gave us time to pose with Harry Potter and try skills as driver and lead mechanic.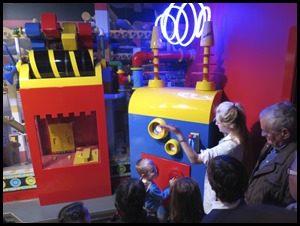 Factory tour. We began with a lecture from Professor Lego. Watched the little pellets form up. Ben pressed the button to begin production.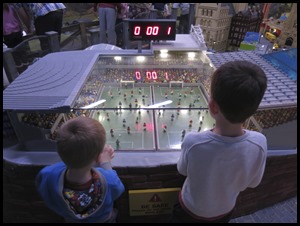 After a ride in the dark shooting the baddies in the Kingdom Quest Laser Ride, we watched a tense game of football between the brothers.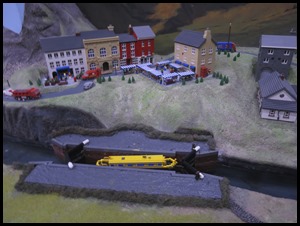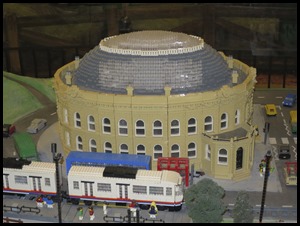 Looking at the Lego models was a must.
Next it was to serious car building.
Time for a run on the test slope before lining up for a proper race.
Racing, modifications and tweaking.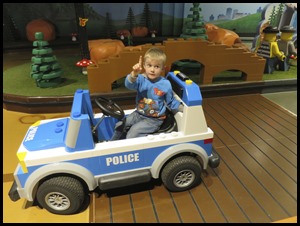 After lunch a ride on Merlin's Apprentice, a building workshop and a police chase.
More building, fun and racing.
The super-beasts of the day.
Queuing for the 3D film, a bit of posing.
Very exciting waiting in our glasses.
Good film, we couldn't help but grab at the snow, Ben jumped when it rained on him.
Everyone had gone home, so for our final stint at the race track – we had it to ourselves.
Exhausted boys after a hot day at the track.
The last film show of the day, time to make our way through the exit assault course.
Laser maze negotiated, it was time to say farewell to Batman.
Special pictures for a special day.
ALL IN ALL A REALLY GOOD DAY OUT
GREAT ENTERTAINMENT
---