Family Law

Beez Neez
Skipper and First Mate Millard (Big Bear and Pepe)
Tue 25 Aug 2009 22:01
The Family Law
The gorgeous Joshua
As soon as we left the Manchester Airport car park we rang to arrange a flying visit to the Family Law. Sadly our only opportunity was to be an afternoon visit as we had to be in Brean the next day for Mum and Dad's ashes to be interred.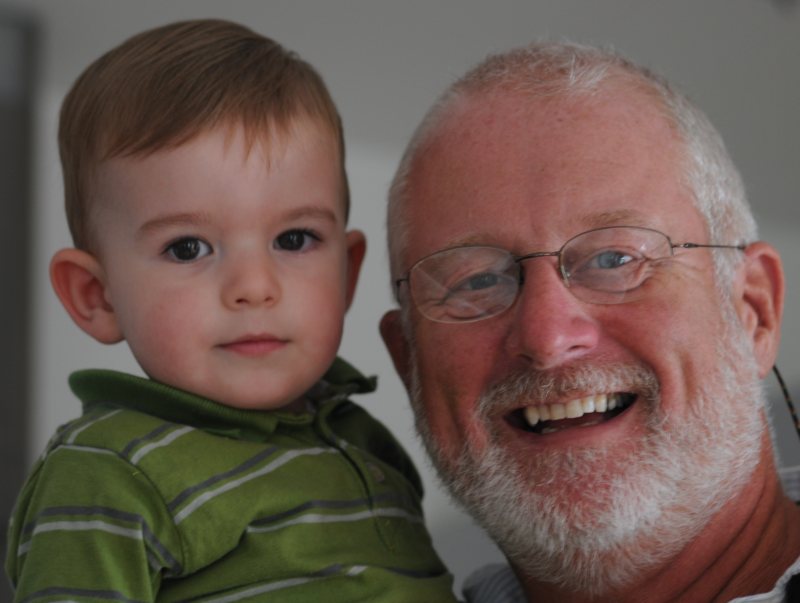 A smashing picture with Grandpa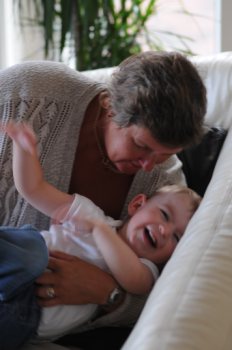 Man to man stuff, laughing over having an amazing left bottom cheek and Mummy joining in
Private chat with Grandma
Pictures "borrowed" from Facebook. Daddy and Joshua. Sarah looking lovely as bridesmaid and the family Law.
So sorry we did not get a chance to have a much longer visit - must get organised for our next trip back. Every best wish and good luck for the birth of our fourth grandson Benjamin Alan due in February.
ALL IN ALL A DELIGHTFUL ALTHOUGH SHORT VISIT - WOULDN'T HAVE MISSED IT.
---