Camel Creek 2

Beez Neez
Skipper and First Mate Millard (Big Bear and Pepe)
Sat 20 May 2017 22:57
Our Second Day at Camel Creek Adventure Park
Up and in the park after bacon butties.
Here come Miff, Andrew and Edward.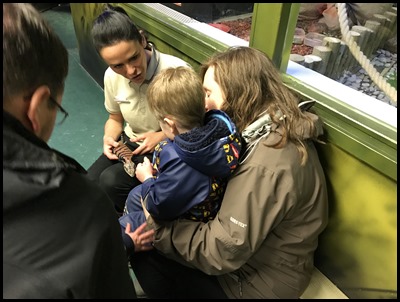 Creatures Meet & Greet.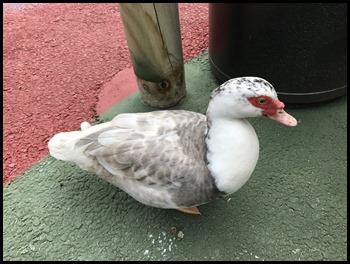 Opportunistic visitors as the group settles for a picnic lunch.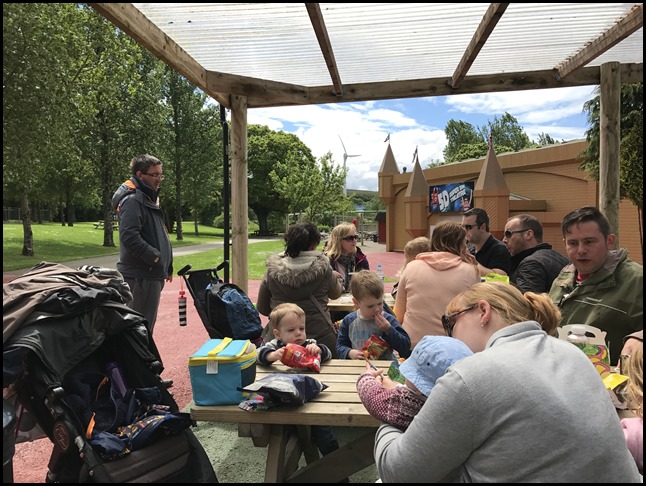 The group munching.
The 'labradors' always happy when food around.
Afternoon tea........
Lost World ride.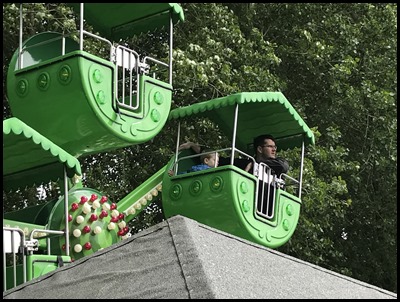 Taking in the sights at the top of the big wheel.
Going up.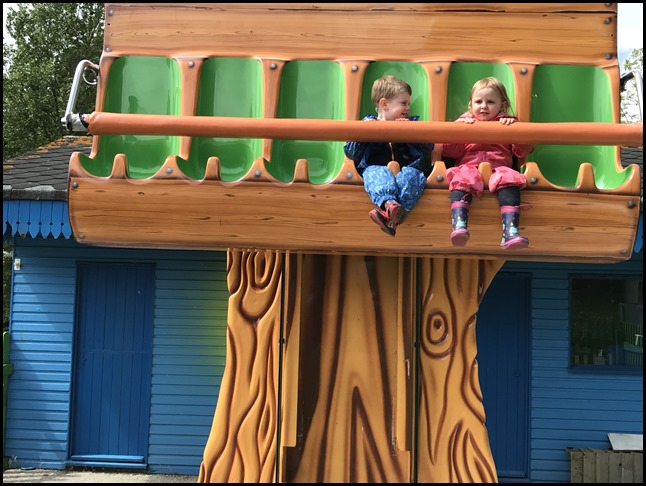 Andrew gets private time with his laaaydeeee.
Later, back at camp, Edward and a little friend enjoy some quiet time before the party.
ALL IN ALL WONDERFUL FAMILY AND FRIENDS DAY
GOOD FUN
---