Cuffie

Beez Neez now Chy Whella
Big Bear and Pepe Millard
Tue 29 Jun 2010 22:35
Cuffie River Nature Retreat
Our room above right of the main entrance. Jump was far right obscured by the trees or next door but one to us
On the edge of Tobago's rainforest, surrounded by wild heliconias, bamboo groves and ancient forest trees, is Cuffie River Nature Retreat. We had a special two night stay - arriving on the 27th of June, for me to wake on my birthday and leave the day after. Set in the midst of raw nature and the promise of adventure, this ex plantation house is owned and run by Miss Regina Dumas Sanchez who greets her guests, settles them in, and ensures their stay is a wonderful experience. All the food is grown on site only the meat is brought in. Everything is prepared on site and tastes so fresh.
Visitors come in all shapes and sizes
This nocturnal visitor was accused of being a hedgehog, not in these parts Jump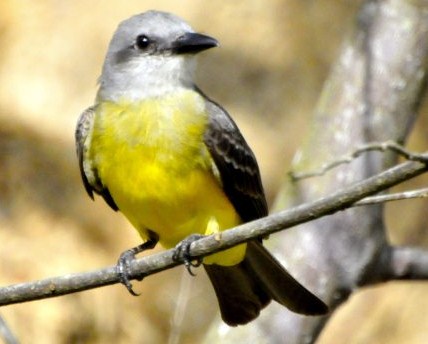 The main attraction other than the peace is of course to see birds, of which there are many
The hummingbirds come in their herds to the feeders put out each morning
One or two bigger birds visited the feeders as well
The only other guests were Peter and Suzannah, we very much enjoyed their company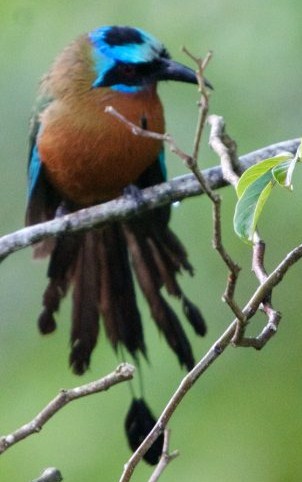 A blue crowned mot mot after it had rained and then drying off
It turned out that Peter was a keen photographer and took many beautiful shots. He knew my ultimate was to get a shot of a collared trogon. On my birthday I went off for half an hour up into the forest to see if I could achieve my goal. On my return Peter showed me what I thought was a great shot of the very creature I had been after and failed at. The next morning he put the bird in the bush for me to get my snap. He had taken a picture of the Cuffie advertising brochure, the cover of said item features this chap. I had been got, really got, so as a good sportsman I bought Peter and his wife Suzannah a beer.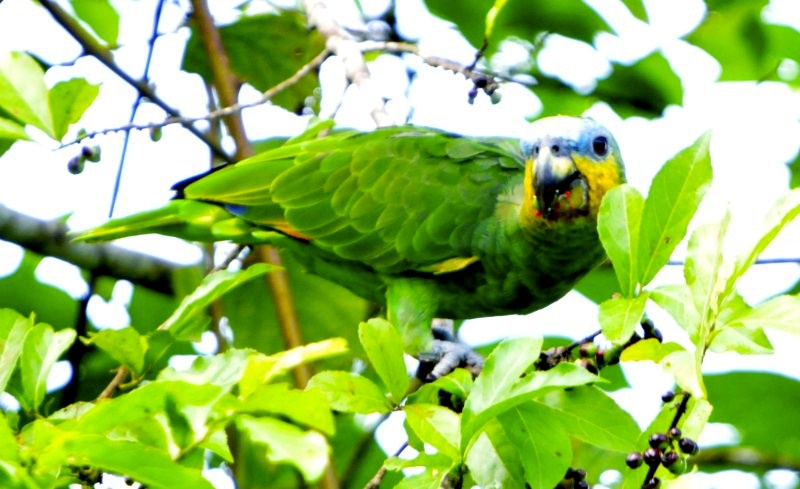 We had a lot of fun watching the parrots, especially the one who landed on a twig way too skinny, ending in a loss of balance and street cred
It was lovely to get up to the birds having breakfast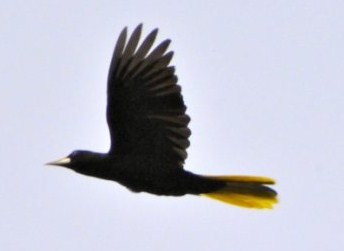 Sadly the closest we got to a crested oropendola but a nice rainbow after the afternoon storm
Jump Jet seeing if she could still dive
The untamed forest was the backdrop to Cuffie - swimming pool back left behind the main house
Regina receiving one of the many awards Cuffie has been given. Desmond, bird calling - who took me trogon hunting on the 29th - sadly with no luck, but we had a lot of fun trying
The best fun was watching this wife giving her man grief for going out in the rain
ALL IN ALL A WONDERFUL PLACE
STUNNINGLY BEAUTIFUL FOREST RETREAT
---