Jack's Match

Beez Neez now Chy Whella
Big Bear and Pepe Millard
Sun 23 Apr 2017 22:57
Jack's Final Football Match of the Season
We found ourselves sitting in the sun (with a chill breeze) on this Sunday morning keen to watch Jack's final match of the season, first, the team shots (Jack fourth right back row).
Team talk.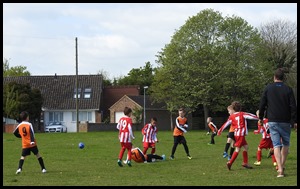 Plenty of action to enjoy.
Jack (blue football boots) always looking for the ball..........
.............making opportunities (Jack in the number fifteen shirt).
Half-time pep talk (unnecessary really, the boys had a commanding lead).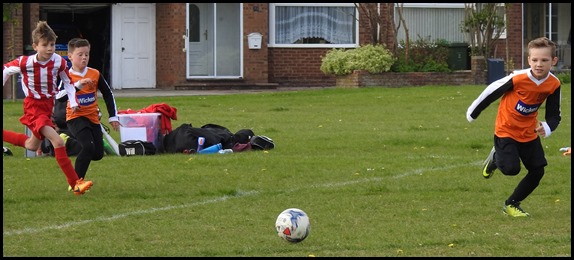 Plenty more great moments.
Jack taking what would be the last corner of this great match.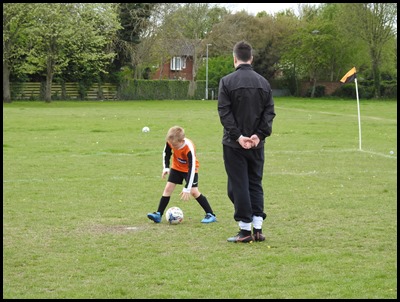 The penalties at the end were just for exercise sake, the team were so far ahead.
ALL IN ALL A GREAT MATCH
PRETTY IMPRESSIVE STUFF
---