Boat Builders

Beez Neez now Chy Whella
Big Bear and Pepe Millard
Tue 27 Dec 2011 23:29
The Local Boat Builders in Beaufort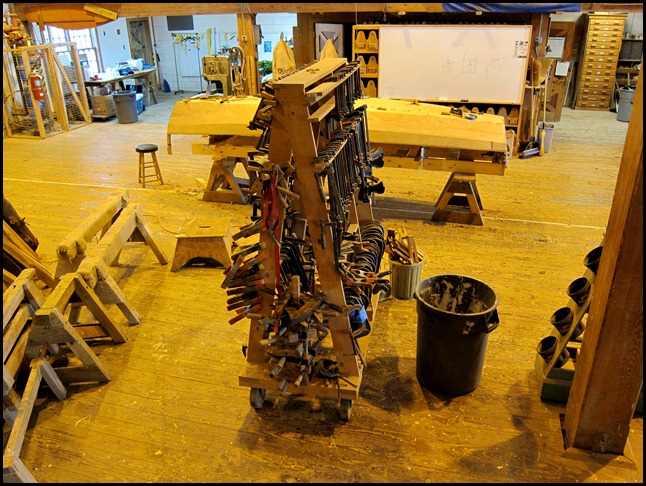 Just along the road from us is a boat builders, a traditional set up that welcomes the general public to stand and watch the day to day goings on from a viewing area above the workshop. A boys heaven with every kind of wood working tools and the wonderful smell of freshly cut wood.
I watched as Bear drooled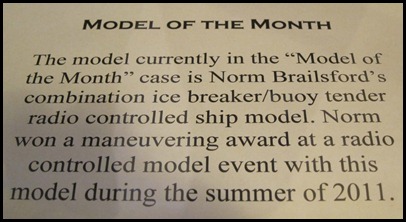 Very interesting to find out about the local craft of skiff making and to see the men at work
On our way home we stopped for a beer. The pub used to be the old post office, now a very southern bar.
Very snug and Christmassy
Outside when we left was a bug with a unique decal
Our mate watching, and his mate watching him
ALL IN ALL A NICE LITTLE POTTER
.
---