Night Cruise

Beez Neez
Skipper and First Mate Millard (Big Bear and Pepe)
Thu 14 Jul 2011 22:27
Night Cruise on the Clipper City
We arrived at the quayside, sorted out our tickets using our NY Pass, the Clipper City was just leaving on a corporate event complete with steel band and fancy food. We watched her leave and had time before our cruise to have a look round the shopping mall and see the Brooklyn Bridge from a different angle.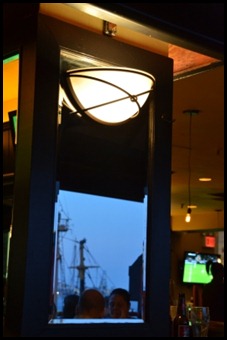 We found an Irish bar to have supper. Bear did his best Mick impression and "am I spoilt" look
Peking once a busy clipper is now museum, the before and after supper pictures.
We boarded and were soon slipping away from Pier 17, and out into the Hudson River, sails up and we were ready to see the city lit up
So many lights and then the pinnacle for us.......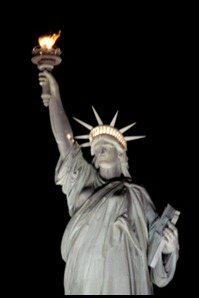 The Statue of Liberty, just as iconic, lovely to see her lit up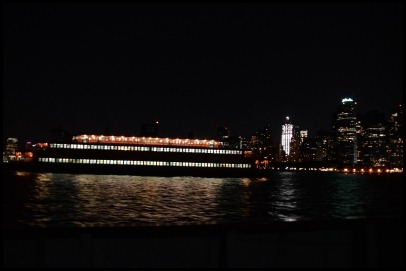 ALL IN ALL VERY SPECIAL WAY TO SEE THE CITY
.
.
---