WOL Update

Beez Neez
Skipper and First Mate Millard (Big Bear and Pepe)
Wed 11 May 2011 22:05
The Wise Owl Update and Surprise Visit
Security has been stepped up by the Superintendent, so much tighter and more in evidence than of late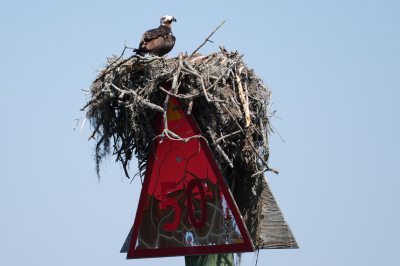 A bit Thank You to all those of you who have been concerned about the Wise Owl and whether his Owlnapping impacted on his ability to allocate markers. Back full time and well.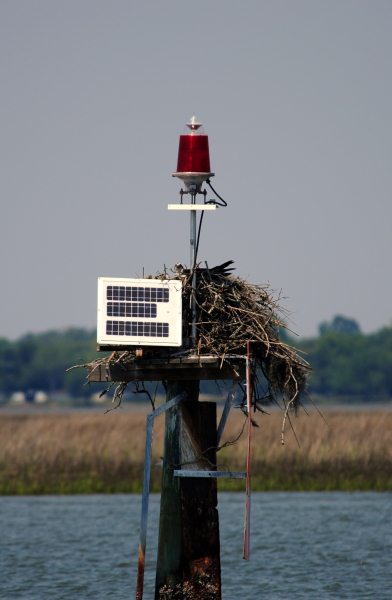 The day he missed did cause a few desperate ones to take anything available - wake warning boards, lamp stands, dock sides, even a firing range marker that was mistaken for a day marker. These have now been allocated day markers, but, as they are settled, they will stay put and move next season.
This is how I had always envisioned the Wise Owl
Or even like this. I asked Bear what his name is and he said - Solomon I think
Well today mid chores, we had such a surprise, he appeared - heavily disguised of course.
The wise Owl had heard how I had been supportive calling in Virgil and Thunderbird 2, he graced me with some private time over a cup of tea AND said I could call him Wol. This is a Kent and Sussex dialect term for an owl, he was impressed I knew this being a Kentish Maid. He then wanted time alone with Bear to discuss issues. I was allowed to take some pictures first. The last picture should of course go to Bear as Keeper of the Secret......
ALL IN ALL A SURPRISE AND AN HONOUR
SO PLEASED EVERYTHING IS BACK TO NORMAL
---