Annapolis

Beez Neez now Chy Whella
Big Bear and Pepe Millard
Sun 10 Oct 2010 22:59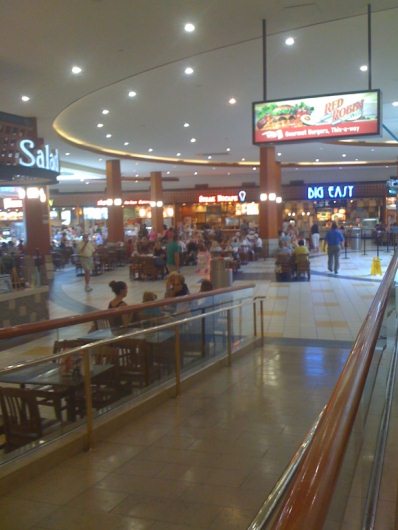 Westfield Mall was the first place we found after picking up our little hire car on Friday - What a place. Even shopping haters would love this experience, bearing in mind we haven't seen a mall in such a long time. We met Glenis, English lady working in Nordstrom's, been living Annapolis for forty years, wants us to pop in and see her when we sail back next season. Very little accent, in fact the accent in the area is quite soft and very pleasant to listen to. Everywhere was clean and well presented and we look forward to returning.
Annapolis is the capital of the US state of Maryland, as well as the county seat of Anne Arundel County. It has a population of 36,524 (July 2008 est.), and is situated on the Chesapeake Bay at the mouth of the Severn River, twenty six miles south of Baltimore and about twenty nine miles east of Washington, D.C. Annapolis is part of the Baltimore-Washington Metropolitan Area. The city was the temporary capital of the US in 1783–1784 and the site of the Annapolis Peace Conference, held in November 2007, at the United States Naval Academy.
United States Naval Academy, Annapolis
St. John's College is also in Annapolis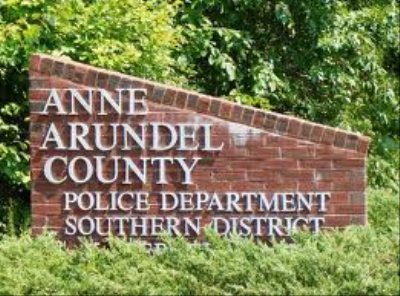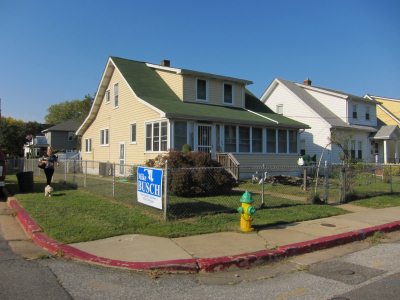 Bimbling around Annapolis - very friendly people

On Saturday we wandered around the boat show - the largest in the world. It gets that heady rank by the sheer number of sailing boats for sale on the water. Next week is the turn of the motor boats. The actual stalls in the marquees we found to be very cramped and a bit airless, so we agreed Southampton was a better venue if you want "bits". We left the car in the car park at the Naval Academy Sports Ground. Bear was delighted to get on the transfer bus - a real school bus seen below. On Sunday after our visit to Weems and Plath to get my new barometer and clock for the cockpit, we transferred on a golf buggy to meet Bill and Millie (Against the Wind, but we know the boat as Against the Fence as it was parked next to the fence in Peakes when we met her last year in Trinidad. Bill of the ear setting fire blog) in the Annapolis Yacht Club. A lovely, fresh modern building with a wonderful view over the opening bridge and surrounding area. We had lunch - a treat from Bill. Bill and Millie then went to a lecture at the Marriott and we went back in to see the stalls we missed yesterday. We met some really helpful people who suggested marinas, lift-outs and timings for our forthcoming season. Target - to sip tea under the Statue of Liberty.
ALL IN ALL A COUPLE OF DAYS WITH A 'BOY AND HIS TOYS' AND LOTS OF INFO GATHERING
.
---