Whitehaven Bay

Beez Neez now Chy Whella
Big Bear and Pepe Millard
Sun 29 May 2016 22:47
Whitehaven Bay, Whitsunday Island
Our first look at the beach.
We jumped in to Baby Beez to get Beez Neez in the picture with the perfect white sand, totally made up of silica.
Just then, a little excitement, a seaplane.
He turned and took off.
We watched as he flew over the beach, crowded with two people.
Baby Beez sitting quietly.
A crab hole with perfect balls of sand.
A ferry arrived.
Beez looking mighty fine.
A closer look at Beez.
I enjoyed a bobble, we had a lovely afternoon and another seaplane took off. There is only one little problem here in paradise – the sand flies, they are ruthless. It is such a pity that something a quarter of the size of a pinhead can be so annoying, sometimes you feel the nip and can dispatch the owner permanently, most times you don't know until later that night in bed when the red lump begins to itch, you look in the mirror and see the loads that got away. What's far worse than a mosquito bite is the fact that a sand fly bite itch can last for days and days. They should be banned.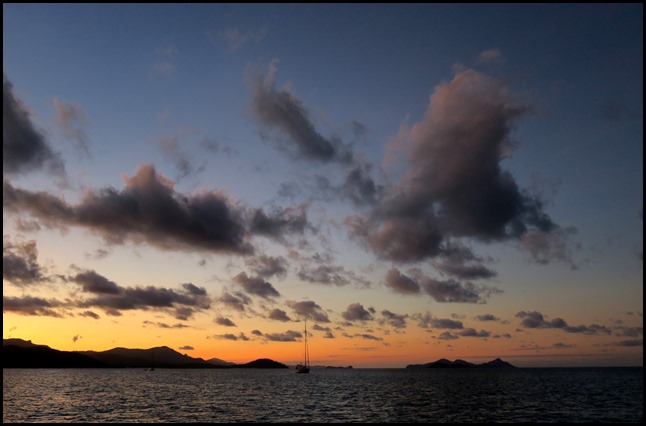 ALL IN ALL A STUNNING PLACE
A HUGE, BEAUTIFUL, WHITE BEACH
---