Halloween

Beez Neez now Chy Whella
Big Bear and Pepe Millard
Sun 31 Oct 2010 23:58
Halloween 2010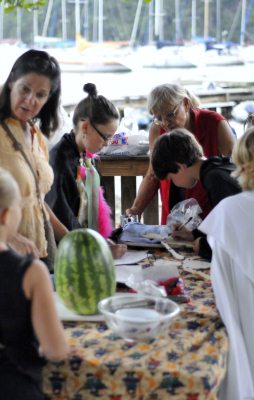 Quite unreal to think a whole year has gone by and here we are at Trinidad and Tobago Sailing Association (just down the road from our Coral Cove yard) for our second Caribbean Halloween. We arrived just as the children were putting the finishing touches to the cards they had made us.
William (Alouette) showed us how to successfully apple bob in the first game
Success followed with Oscar (Xanadu) and Selma (Alfard)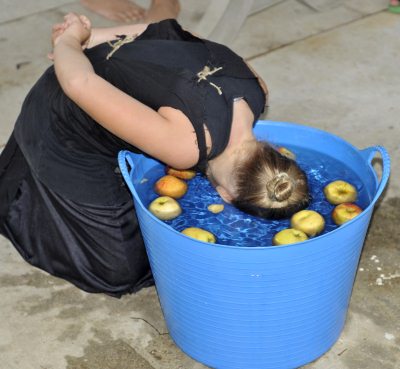 Last up for the youngsters was Katy (Haven)
First for the adults was Lynn (Haven), the medusa went in snake hair and all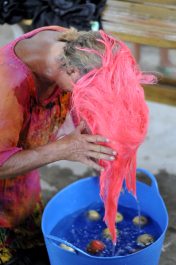 A quick wig adjustment for the Pink Witch - Susie (Spirited Lady), then off the hair came and then she found it hard to giggle with a mouth full of apple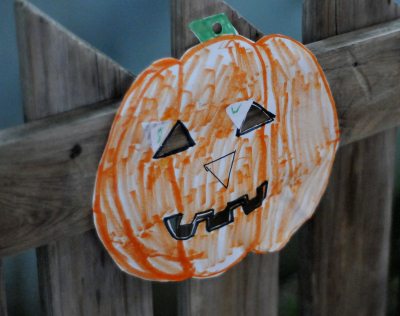 Next it was pin the nose on the pumpkin
I was the Witch with a Switch for the clues to the treasure hunt and had to get the group to perform - a swift Birdie Song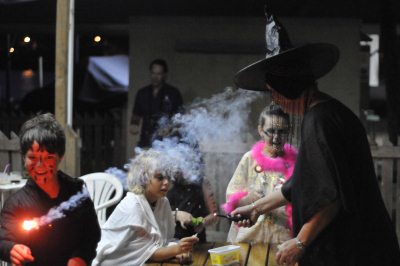 Sparklers
Pose with the Bear of the Cobwebs and me before judging
Best male, Oscar and best female Katy (Alouette)
Special Award to Lynn (Haven) for being such a good sport, here congratulated by husband Steve
ALL IN ALL A BIT OF FUN IN THE SUN.
---