A Great Party

Beez Neez
Skipper and First Mate Millard (Big Bear and Pepe)
Fri 4 Sep 2009 22:59
A Great Party
With everyone busy with weddings, events, work and our crazy schedule we all managed to get together at the apartment on Friday night, the 4th of September.
We celebrated Martin and Kim's First Anniversary - and congratulations to Martin who has just passed his exams to be a driving instructor, well done.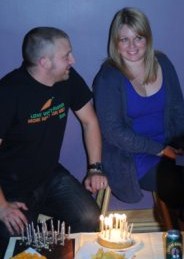 Not excused from blowing candles
Jenny and Adam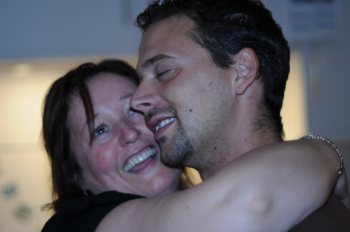 We celebrated Adam's birthday. A birthday hug from Jump Jet and the candles thing.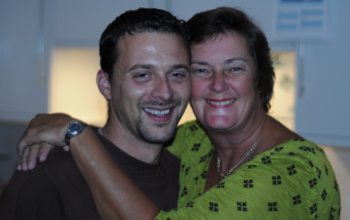 Time for a quick hug
Seeing Alex, Jude and Liam
Nagging Neil to propose to Sam, even Sam's brother cannot understand why after so many years he doesn't get his finger out. Neil GET ON WITH IT.
Everyone meeting Rachel. Celebrating Miffy's birthday. Opening his gift of a camel pack and filling it with a bottle of Captain Morgan's Spiced Rum
Loading the camel pack. Suck mum. Perhaps we should have done the candles thing first.
Waiting for "Happy Birthday" to be sung, getting stuck in and the eyes tell the story.
"I see no ships". "Who cares"
A bit of romance, a cold beer or a nice cup of Earl Grey - people who drink that should confine themselves to the shed.
What do you mean 'mini me'. Another word about proposing.......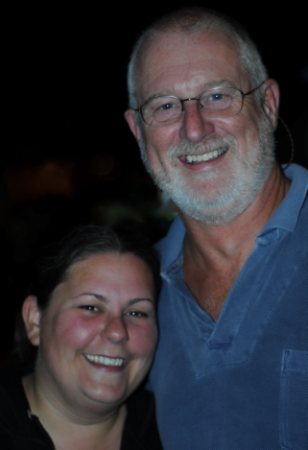 Team talk and time for one of the two of us
My first attempt at a dark scene on my new beast
ALL IN ALL A SMASHING EVENING - THAT WENT WAY TOO QUICKLY. NEXT TIME.........................................
---