SW Flowers & Birds

Beez Neez now Chy Whella
Big Bear and Pepe Millard
Fri 2 Mar 2012 11:17
The Flowers and Birds We Saw at SeaWorld
We left Beez in safe hands at Titusville Marina, bade her a fond farewell and hit the road, en route to Miami International (flying on the 5th), only four big cases this time - that's probably because you packed less smalls.
Watch Pepe's lip curl.
Have you ever seen a tourist map rolled up and used to spear someone in the chest.
Bear has
Careful Bear, Careful
Forty miles away is SeaWorld, a Big Bear choice so off we went. I have to admit the closer we got the more excited I got – to finally see Shamu.
We parked the car and saw blooms, hard to believe in the glorious heat that we have just entered March.
As soon as we entered the park we saw a pond and went to investigate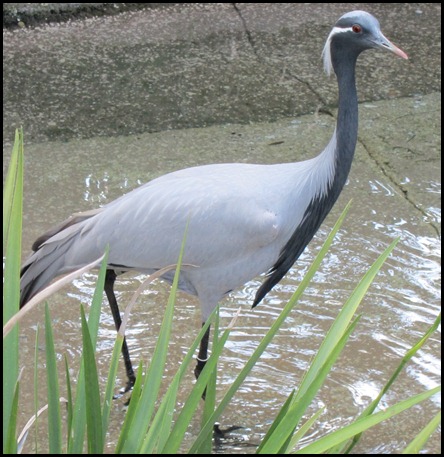 Chaps were happy to 'turn this way or that'
Nice water feature – Ummmmmm........
....... I prefer yours to mine – Steady on, but I have to agree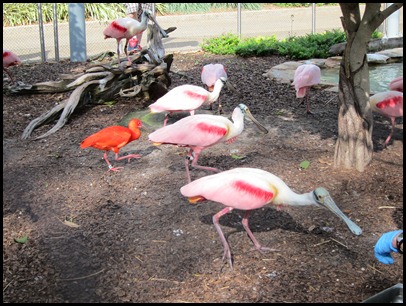 We have seen this chap in the wild chomp on a red fiddler crab – he really wasn't sure what to make of this floppy fish. And this spoonbill had no idea what to make of a blue marigold
A wild one 'nicking' nesting material
We have been told if you ever see a flamingo in the wild he's "on the run as he's done a runner" from somewhere
Gunnies Trigger Finger – no comment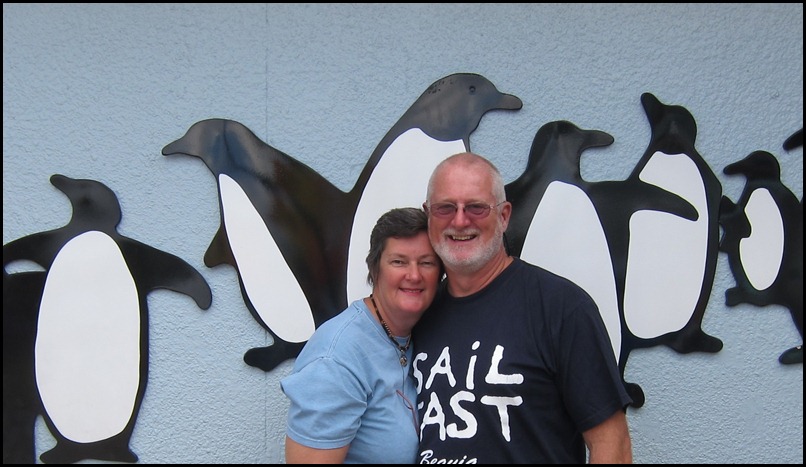 We even got a picture with a few chaps
and a special gluteus bird for Bear
ALL IN ALL NOT JUST DOLPHINS AND WHALES THEN
---