OCO's of Niue

Beez Neez now Chy Whella
Big Bear and Pepe Millard
Sun 27 Oct 2013 23:47
The One Careful Owners of Niue
The 'One Careful Owners' came thick and fast.
A corker in the category 'Shack with a View'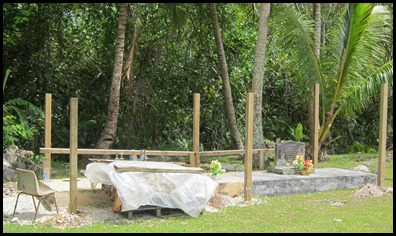 A sewing machine and a grave looking worse for wear.
Bear fits in well.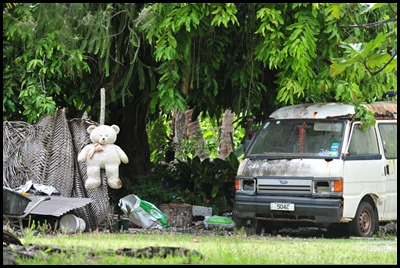 I'm not sure about a carefully owned Bear, neither am I.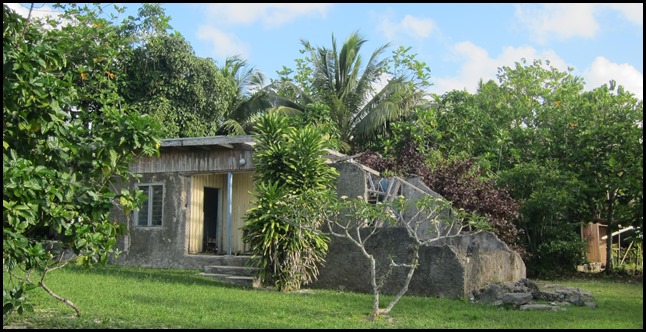 Lovely.
A bus.
The whole package.
A carefully owned sign, with Karl pointing out Womens gossip.
Joy.
A fire engine got Bear smiling like a Cheshire cat.
Classy.
Karl demonstrates a 'red neck' in a tractor.
ALL IN ALL SUCH VARIETY AND QUALITY
---