Fuji Market

Beez Neez now Chy Whella
Big Bear and Pepe Millard
Sat 11 Nov 2017 23:57
Fuji Market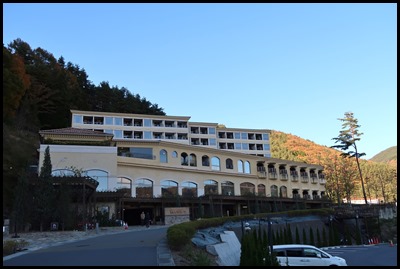 Sun shining but we wrapped up warm against the biting wind. Leaving our digs behind for the ten minute walk to the lake.
We passed an old plane – garden feature ???.....and cut along a ditch where many people were taking autumnal pictures.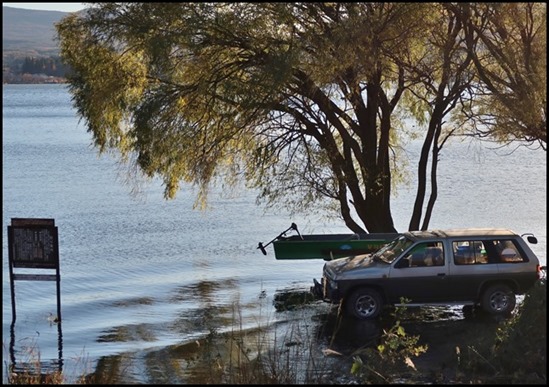 By the lake a car parked just a bit too close to the waters edge. (Now at the back of the Autumn Festival Market).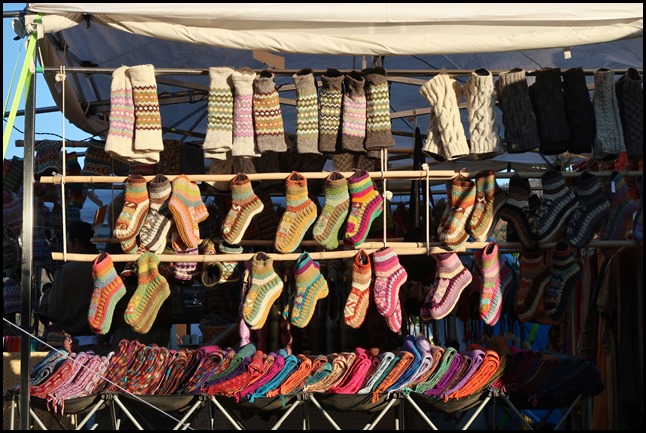 What a happy stall (for my cousin Vicky xx xx)
I had seen this beast on the bus coming in and wanted to investigate today. The stall owner and craftsman welcomed us to take pictures if we visited his stall, no problem, we could see some incredible carvings. The Harley Davidson 'beast' took him a hundred days, is made of Japanese zelkova (keyaki wood) and was frighteningly expensive to buy.
I loved the smaller penny farthing, price tag of two hundred and sixty nine pounds, but it did have 20% off.........The big one was six hundred and five with no discount. The chap also had some lovely planters, both free standing and swinging on frames.
We crossed the road admiring the colourful scenery.
Looking back to where we had just come from – what a backdrop, Mt. Fuji just peeking through the trees.
All manner of curiosities to buy, we think these are dried mushrooms.
People come from miles around, along with the tourists to eat, mingle and then take in the autumn foliage.......
.........even Super Mario.
Splash of colour on the verge.
Loved this chap on an advertisement.
Looking from the market toward the hills (our digs far left).
A better look at 'the garden feature' on our way back.
A house that could be in so many countries, this one though, has a view of Mount Fuji.
A typical garden – a few rows of vegetables and a few trained trees. Straight lines on an allotment and a web with a view.
Looking back over the town, time for a soak before supper methinks.
ALL IN ALL A BUSY BUZZ WITH AN AMAZING BACKDROP
VERY DIFFERENT GROCKLE SHOPPING
---