Hong Kong Park

Beez Neez
Skipper and First Mate Millard (Big Bear and Pepe)
Wed 2 Jan 2019 23:47
Hong Kong Park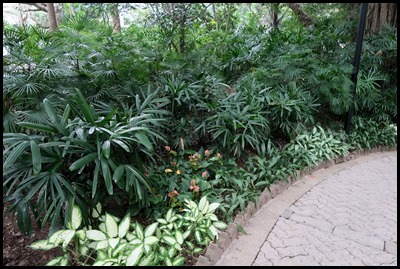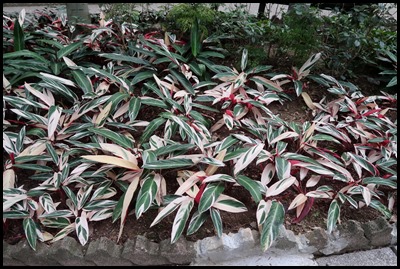 We came down from Victoria Peak on the Tram and took a detour to visit Hong Kong Park. Opened in 1991 at a cost of forty million pounds it is just shy of twenty acres we headed straight for the aviary (one of the largest in south-east Asia.
We were disappointed having gone up all the steps to find the Edward Youde Aviary (named for HK Governor 1982-1986) was closed until February for refurbishment. The thirty-two thousand square foot, walk-through aviary is home to some six hundred birds from about eighty species. Back down the steps we took in plants and flowers and went in search of Hong Kong's oldest building.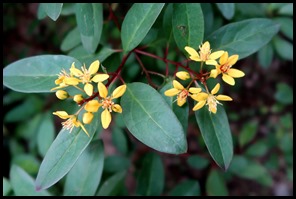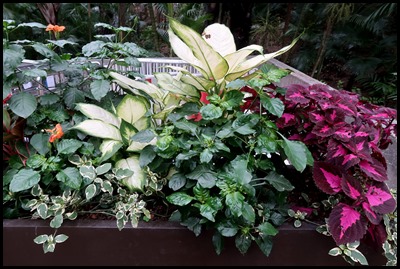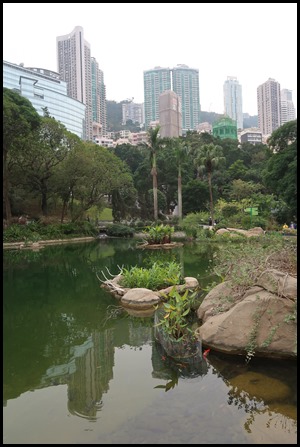 In memory of WO 2 John Robert Osborn VC Winnipeg Grenadiers and through him all those men and women, Service and Civilian, of every race and creed who performed acts of gallantry and self sacrifice in the defence of Hong Kong in December 1941. Erected on this site, which was once Victoria Barracks, to commemorate the presence of a British Garrison in Hong Kong. In grateful thanks to the Eu Family who first presented this statue.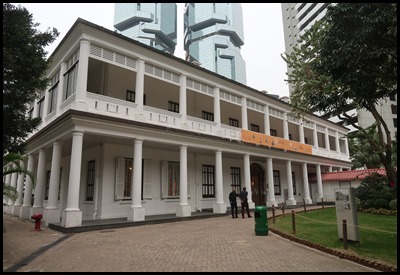 Flagstaff House today and in 1897 (courtesy of Hong Kong Public Records Office).
Flagstaff House is the oldest existing building in Hong Kong. Built in 1846 for Major General Charles D'Aguilar, it was formerly known as Headquarters House. The building was renamed Flagstaff House around 1932 and remained the office and residence of the Commander of British Forces until 1978. In 1984, the building was converted to the Museum of Tea Ware displaying Chinese tea ware and related materials of different periods. Sadly, no time to go in but we enjoyed the fun teapot in the garden.
Having enjoyed the park we popped back into the land of skyscrapers, caught the trolley bus back to our digs, collected our cases and headed to the bus stop for the airport.
ALL IN ALL A LOVELY BIMBLE
PRETTY FLOWERS IN A WELL LAID OUT GREEN SPACE
---