1st Emerald 6 2 Yay

Beez Neez
Skipper and First Mate Millard (Big Bear and Pepe)
Mon 16 Jul 2018 22:57
Our First Visit to Emerald Pool, Somerset
Set up by ten in a gorgeous setting.
Bear settled to my left, for a change. Although things still feel very rusty, I opened my account after forty minutes.
Geese and the a family of mallards came to say hello.
I caught my second, just as well I had a good book to listen to as the company went soundo.
This smashing little chap hopped by for a piece of sweetcorn or two and was brave enough to stand on my tackle bag (less than a foot away from me) to ask for some more.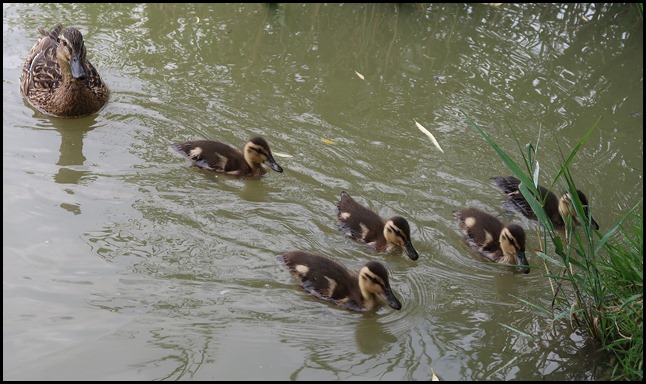 Five ducklings and their mum were a constant source of entertainment.
Number three was lovely at nine pound one (we would find out the next day that this was the biggest caught today).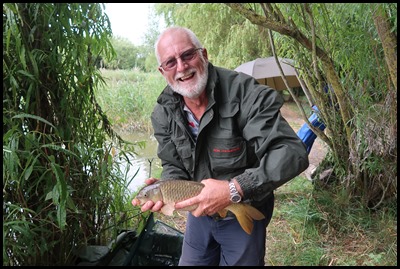 Bear broke his duck and ten minutes later I caught my fourth.
Bear brought in number two and my fifth was a blemish-free beautiful common.
This time my visitors were somewhat bigger asking for treats.
My sixth and final chap was a lively beast and fought bigger than his size.
We packed up just as the sun was going down at around eight thirty. The top pond, by the car park being aerated.
ALL IN ALL LESS LEFT FEET BUT STILL MISSED FOUR
A LOVELY VENUE, SHAME ABOUT THE FISH
---