Manchester Museum

Beez Neez now Chy Whella
Big Bear and Pepe Millard
Sun 6 Apr 2014 22:47
Welcome and a Day of Learning
We had a lovely welcome in Manchester on Friday. Josh and Ben dressed up for us.
Bird and Danny gave us their room for our stay. Beds was soon settled and Ben insisted he had a bed mate to keep him company whilst we went on our adventures. Bruce stood by and watched.
On Saturday Bird, Bear and I had a couple of hours retail therapy and today we all set off for a museum day. We began the Manchester Museum.
A gentle bimble around the dinosaurs.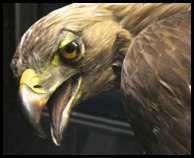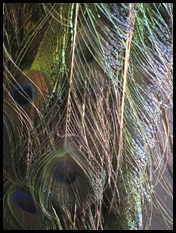 A bimble around the Natural History displays.
In Ancient Worlds on the first floor I was wowed by the mummy and coffins of Asru, presented to the museum in 1825. They were the first Egyptian antiquities to enter the collection. The style of the coffins' decoration dates to between Dynasty 25-26 or 747-525 BC. Asru was a temple chantress at Karnak and she was buried in Western Thebes. Her mummy had been unwrapped before it arrived at the museum. Modern examinations have revealed many details about Asru's health during her life.
What is so amazing is the condition of her feet, the quality of the cotton covering and the coffin itself. Incredible.
This stone block was originally placed over the doorway in a small chapel that was built within the earlier temple of Ramesses II, called the Ramesseum. On one side a deeply carved hieroglyphic inscription contains the cartouche of Ramesses III below a winged sun disc. A painted scene on the other side shows the sacred boat of the god Sokar flanked by the goddess Isis to the left and her sister, the goddess Nephthys, to the right. Dated in Dynasty 20 or 1186-1069 BC. We just loved the bees.
The building itself is quite something.
Some living chaps too.
A great poster, Grandpa and Josh sporting his new gappy smile, Bird and Ben.
A grand old chap.
I adored the crabs on this piece of ancient material. We stopped at the 'comments' stand, Josh wrote "Mummy's are only found in Egypt" and we hung it on a peg.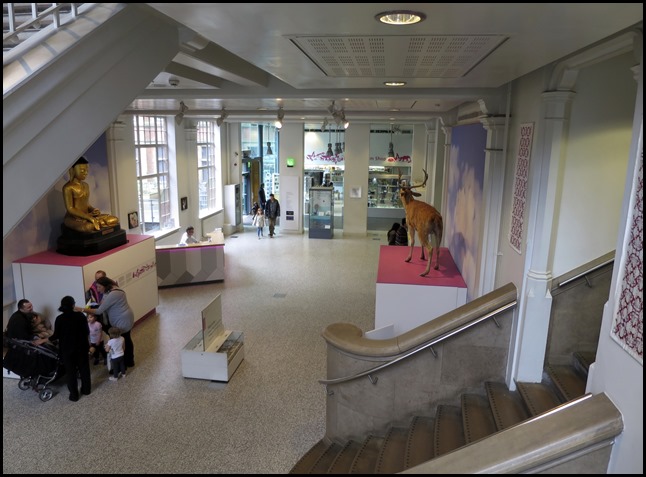 Time to leave through the main foyer.
ALL IN ALL A GREAT BIMBLE
---