Mikey at Cruise Hill

Beez Neez
Skipper and First Mate Millard (Big Bear and Pepe)
Fri 14 Jul 2017 22:57
Mikey does His Stuff at Cruise Hill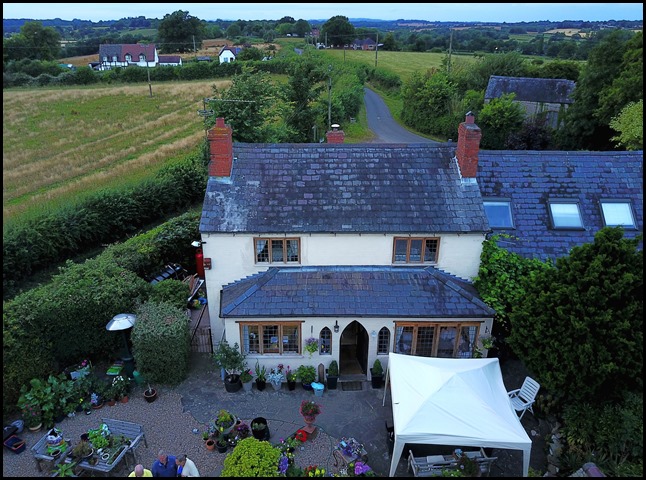 Mikey set off over the house, we are at the bottom of the picture.
The lovely Studio (aka our digs).
Stunning Cruise Hill House.
The four of us with Dave looking up.
My tweaking of the studio (available to rent on Air B & B).
Dave and Becky at the Champagne Express Indian Fusion Restaurant
A picture the delightful owner took of us. Great food, a first for us was the split platters so two choices made the himming and harring so much easier. Back to Cruise Hill House for cocktails and so much more laughter. We will have to return next year, two nights have passed way too quickly.
ALL IN ALL TIME FLIES WITH GOOD FRIENDS
GREAT FUN BUT TOO FLEETING
---