A+E Day Two

Beez Neez now Chy Whella
Big Bear and Pepe Millard
Fri 1 Sep 2017 22:57
Andrew and Edward Day Two – Return to Saltram
We had such a wonderful time yesterday that we returned to Saltram today. Andrew and grandpa got into the serious business of mastering 'peddle not back-peddle'.
Andrew was rightly proud of his improvement.
After our picnic it was time to collect the ball from the car. That will be grandpa's car, along with grandpa's caravan, grandpa's television and so on.......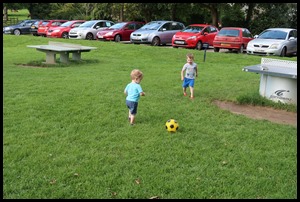 Lovely to watch the young pups run free and enjoy the sunshine.
Owwwww, ref, as it was time to put the ball back.
Edward adjusts his seat belt then it's time for another bike ride.
Hard work climbing in the park but the ice cream was well worth the effort.
Andrew thoroughly enjoyed his chunky chocolate flavour.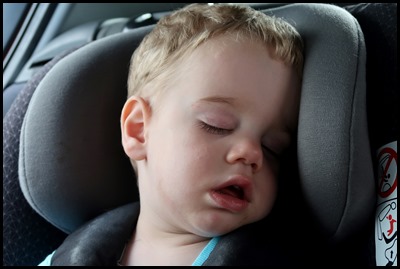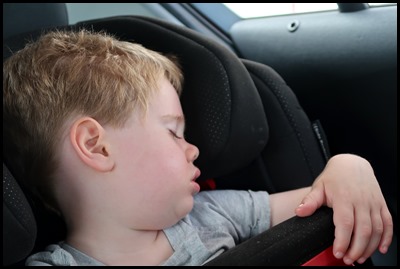 Split seconds after getting in the car.
A bimble at Queen Anne's Battery to watch some comings and going.
Edward posing at supper time.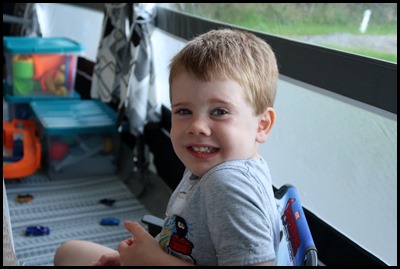 Andrew too, then it was showers, pyjamas and a really good laugh watching Paddington. Andrew got wet-eyed when the famous bear got the toilet seat round his neck and Edward squealed in delight when Mr Brown got deluged down the stairs. Time for bed said Zebedee, gentle snores in minutes.
ALL IN ALL HUGE IMPROVEMENT, STEERING NEEDS SOME WORK
BOYS FUN ALL ROUND
---