BNP Jeep Day

Beez Neez
Skipper and First Mate Millard (Big Bear and Pepe)
Thu 19 Apr 2018 22:57
Bardia National Park Jeep Day
Up before the sparrows this morning, it was still dark in fact. We bimbled to the end of our road and met our jeep. Soon by the Main Gate, there we sat whilst our paperwork was checked. Eyes just cracked open........
The twenty minute wait gave us lots of time to read the Park Stats and the long list of Park dwellers.
Ready for the off in our trusty steed. Bear ready to point at a seconds notice.......We went over and through many different types of terrain – one minute breaking through bush to find the track, the next on a rocky, dry riverbed. We saw a wild elephant up fairly close until the trackers shouted for everyone to "RUN". Watched a rhino bathe, saw another elephant bimbling about, deer, birds, a monitor lizard, I lay down at lunch to stretch my back and some deer nary batted an eyelid. The afternoon slowed and we tried a couple of well-known tiger watering holes but ended u watch a mother and a baby rhino in the river. Our day in pictures........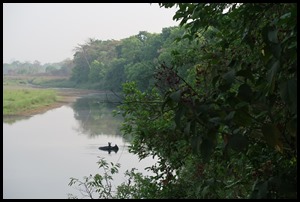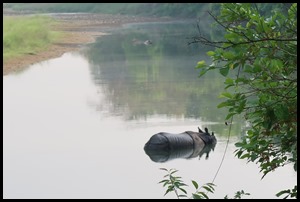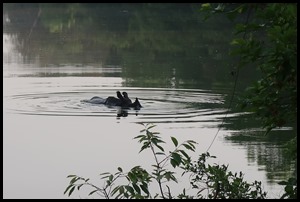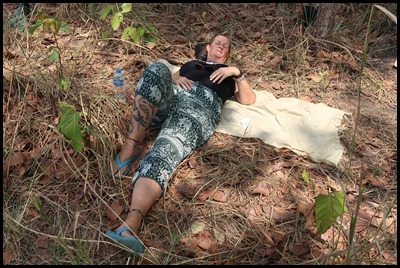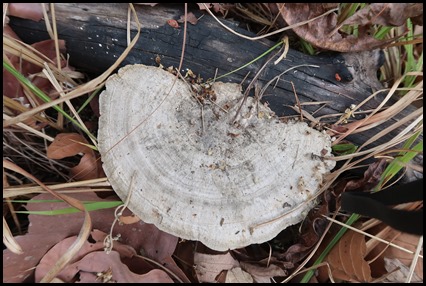 ALL IN ALL A LONG AND INTERESTING DAY WITH LOADS OF ANIMALS
SAW LOTS BUT SADLY NO TIGERS
---