The Way Inn

Beez Neez
Skipper and First Mate Millard (Big Bear and Pepe)
Fri 1 Oct 2010 22:34
The Way Inn, Huaraz
We were met by Bruni (Brunhild), who welcomed us on our three day wind down, here at the Way Inn - amid the most beautiful, unspoilt scenery. Bruni is a well traveled English lady who had a dream to create this oasis of calm and peace, high in the hills above Huaraz.
www.thewayinn.com
Our room, complete with candles, king sized bed and gas fire. (The generator is on for a few hours in the evening just for cooking, eating, charging phones and if really necessary - to check emails). The rest of the time here is tranquil, the air pure and "away from it all".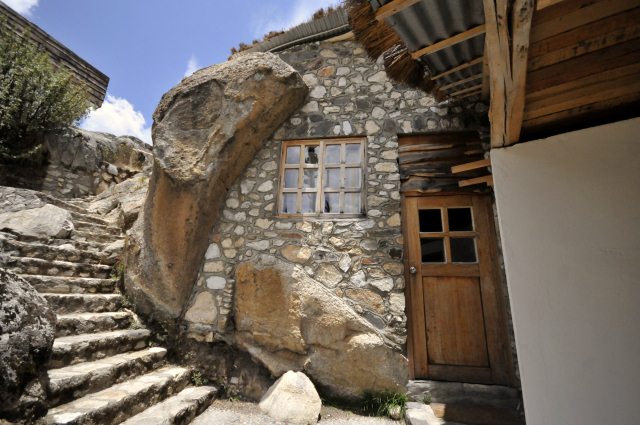 We went to explore the grounds and were amazed at how Bruni had designed the dormitory room into the natural shape of the huge stones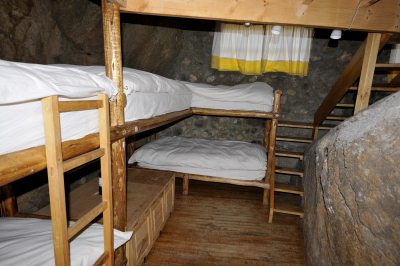 Inside - an Aladdin's Cave of cleanliness and bright airiness. We loved it. There is a sauna in the garden........
.............and hammocks that Anne and Alan tested out
Lovely to see Alan chilling
Anne finally relaxing
But the views are absolutely breathtaking, here at twelve thousand two hundred feet
ALL IN ALL A RETREAT - A HAVEN OF PEACE - A PIECE OF HEAVEN
---