BL Take Off

Beez Neez
Skipper and First Mate Millard (Big Bear and Pepe)
Fri 21 Aug 2015 22:57
Watching a Blue Lagoon Take Off
No sooner than we were settled at anchor and R+B of State of Mind arrived wearing masks than the heavens broke in a roar of engine. Out of the sun a tiny chap landed and taxied right up to the beach to drop a couple at the resort.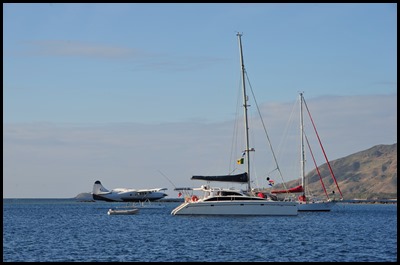 We have not seen this type of manoeuvre since St Croix in the USVI's, no less entertaining today.
Five minutes later, back again.
Bit of speed up and the yachtie gets a shower.
The dinghy turned right whether it wanted to or not.
Nearly up. Apparently they like a little surface chop.
Just clear.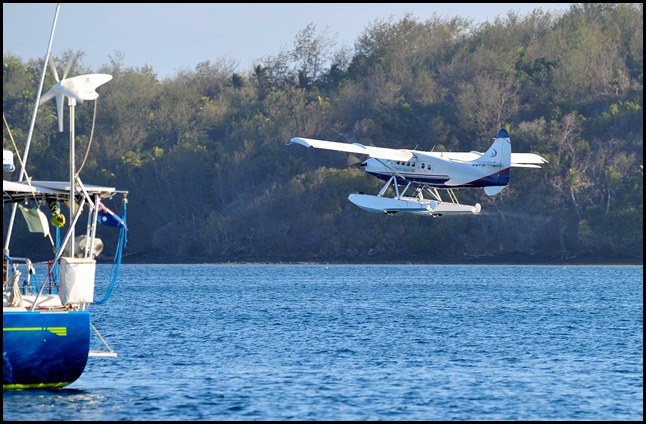 Up, up and away.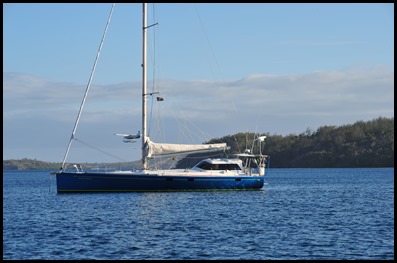 Through State of Mind's rigging.
To the next job.
ALL IN ALL GREAT ENTERTAINMENT
AMAZING FUN TO WATCH
---