Anchorage Snorkel

Beez Neez
Skipper and First Mate Millard (Big Bear and Pepe)
Thu 25 Jun 2015 22:57
A Post Bimble Snorkel – Here in Viani Bay
After our bimble ashore we popped back to Beez for our kit and soon found ourselves in a reef area not far from shore and across Viani Bay from where we are anchored. The water was mirror flat and it was lovely to be able to lay still, flipper little and enjoy as many different colours as yesterdays enjoyable but boisterous rough and tumble out on the sea reef.
We can see why, as you sail over these areas, the depth shoots from sixty odd feet up to fifteen in a flash and back down again. Hard to imagine without my wingman acting as prospective, this 'little' bommie is eight feet across.
I was just going to let Mother Nature tell her underwater story but Bear would like to point out his favourite and the closer-up version. I will make no comment whatsoever and move on...................................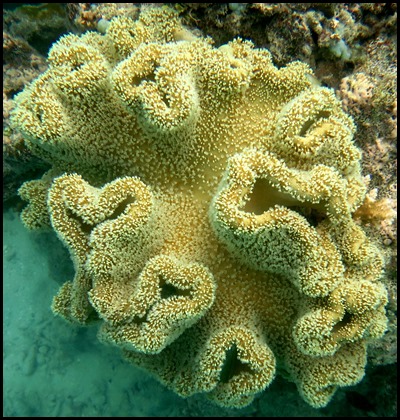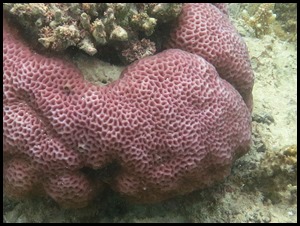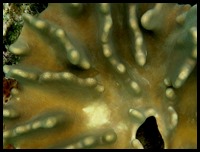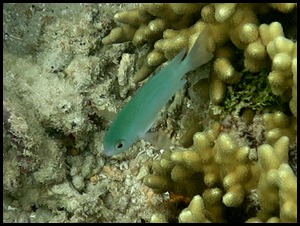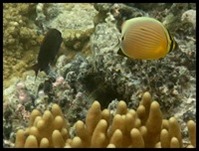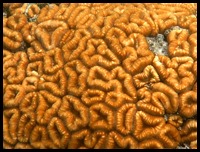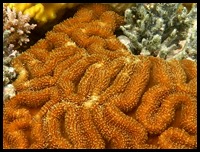 ALL IN ALL A SMASHING HOUR BOBBIN' ALONG
REALLY GOOD IF NOT BETTER THAN YESTERDAY
---